Ball mill is a kind of commonly used ore dressing equipment, which is mainly applied in ore crushing and grinding operations. It is often used to smash all kinds of ores and other materials, which is widely used in mineral processing, building materials and chemical industry. Ball mill can be divided into two grinding kinds:
dry and wet grinding methods. According to different discharge ways, it can be divided into lattice type ball mill and overflow type ball mill. Facing the development of ball mill market, many types have been gradually developed. Generally speaking, the direct ways to improve the yield of ball mill include the following points: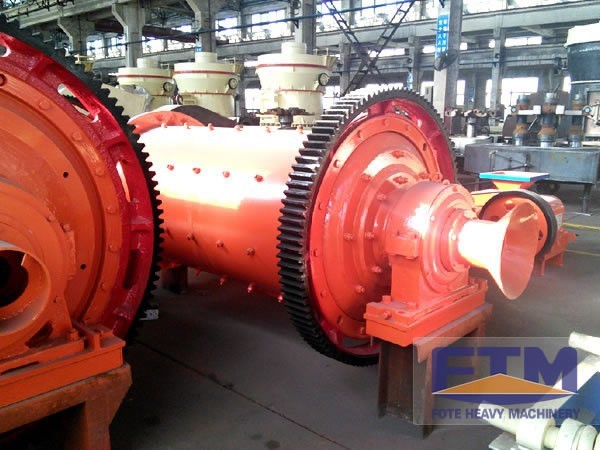 1. Set a tertiary crusher before ball mill.
2. Improve the grinding system to improve the grinding efficiency.
3. Add the high efficiency powder separator.
As for the above three methods, any of them can greatly improve the yield of ball mill. Of course, if the factory conditions are permitted, the above methods can be used together, which may bring ideal effect. It is the big trend of grinding system at home and abroad in recent years.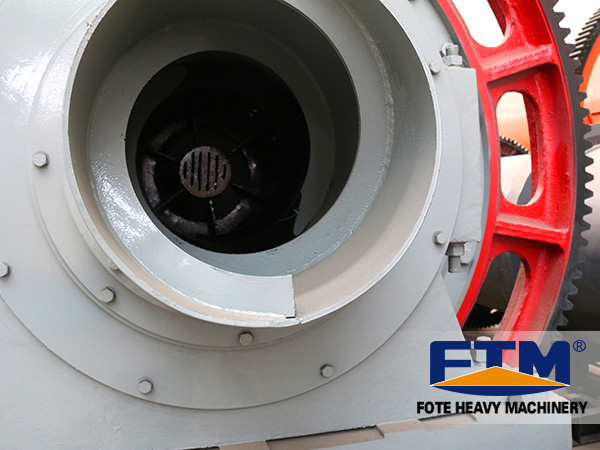 The personnel of Fote Machinery simply analyze the relationship between three ways to improve the production yield of ball mill: fine grinding is the premise, powder selection after grinding is the guarantee, and the reformation of ball mill is the foundation. Fine crushing before grinding makes the feed size is greatly reduce, thereby reducing the load of grinding system; the improvement of powder selecting efficiency can reduce the return rate of finished cement powder, thus reducing the load of ball mill; the grinding reformation is aimed at improving the grinding system, which is the most fundamental solution. In addition, it is also important to match the steel ball diameter with specific ball mill models. Pay attention to the ball diameter, so that it can greatly improve its working efficiency.