Having been committed to the production of mining machine for 30 year, Fote machinery has the rich mining experience and its investment on sand washing and making plant has been the main way of the project construction at home and abroad. A suitable, environmental friendly and cost saving way is necessary for the customers' investment. Now we will make a summary about the preparation investment.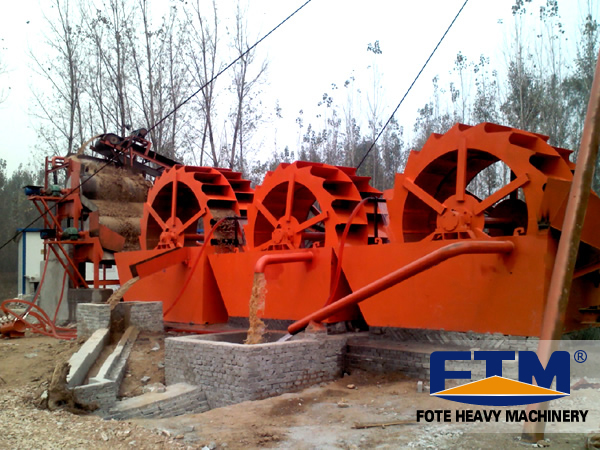 Firstly, you need check the market and find whether its market prospect is bright. Calculating the industry benefits and planning the sales way are necessary.
Secondly, it is prerequisite to select the mine and channel segment and deal with the related mining formalities. Without this procedure, you will face a series of problems in the following production.
Thirdly, inspect equipment of different manufacturers. It is better to choose a manufacturer with strong power and superior quality of sanding washing equipment.
Fourthly, sand washing machine is only a small part of the whole plant. You need solve the problem of the engineering machinery including the loading machine, excavator and the transport vehicle.
At last, during the pre-production phase, volume production equipment is set up, installed and subjected to a final inspection. You need pay attention to things of employment, management, production and sales. Actually, many manufacturers invest a new plant after they has gathered large customer resource because of the first position of the sales and market.