FTM iolite crusher, as a type of highly efficient shaping and sand-making equipment, plays a crucial role in the sand-making production of coarse, medium and fine aggregates. Next, let's have a brief introduction on FTM iolite crusher.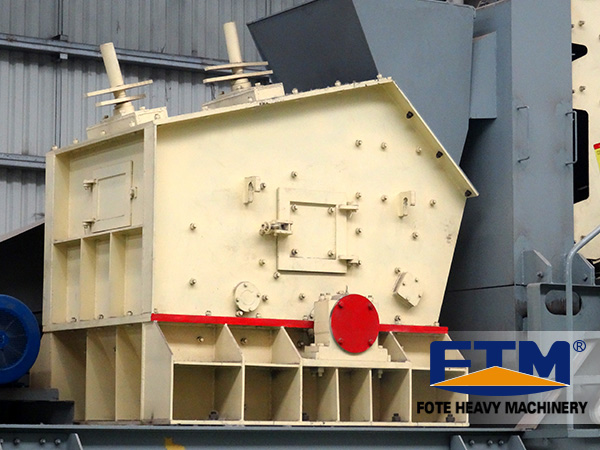 Nowadays, the exploitation of mineral resources in China has entered a rapid developing period, and the development of mining machinery takes up an more and more important position. Iolite crusher is the necessary crushing equipment for the infrastructure construction of China. In accordance with the needs of market development, our company has carried out lots of in-depth R&D and production tests on it. Now our FTM iolite crusher displays a new face and few features.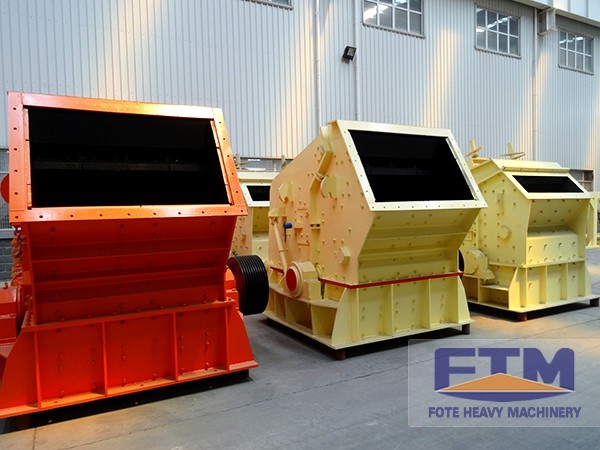 Iolite crusher has simple structure, large yield, high efficiency and big sand-making ratio. Especially in the shaping process of sand and stone aggregates, it plays a cube-type sand making effect on the stones and has an even discharging granularity, completely up to the standard required by each major engineering and construction project. FTM iolite crusher has been widely applied to building highway, wharf, airport and so on. Iolite crusher can solve a lot of problems such as the frequent replacement of the vulnerable parts, large crushing load, etc., and saves large amounts of production costs for its users.
During the use of iolite crusher, if users don't pay attention to some details, it may eventually lead to equipment failures. Therefore, during the production process, the materials needing to be crushed must be fed into the crushing cavity evenly to avoid lateral loading and full-load charging, in case of unilateral overload or bearing overload. Before shutdown, we should stop charging first and then turn off the power supply after the materials in the crushing cavity have been discharged out completely. If during the crushing operation, the crusher is stopped because of crushing cavity jams, we should turn off the power supply immediately and clean up the crushing cavity before starting again.