In recent years, coal gangue has no longer been seen as a kind of enormous-amount industrial solid waste, but as a kind of resource, and has received extensively research and application in chemical industry, building materials, metallurgy, light industry and many other fields. Coal gangue recycling has become the key point of comprehensive utilization and more than that, coal crusher acts as the specialized crushing equipment for coal gangue and has been applied broadly.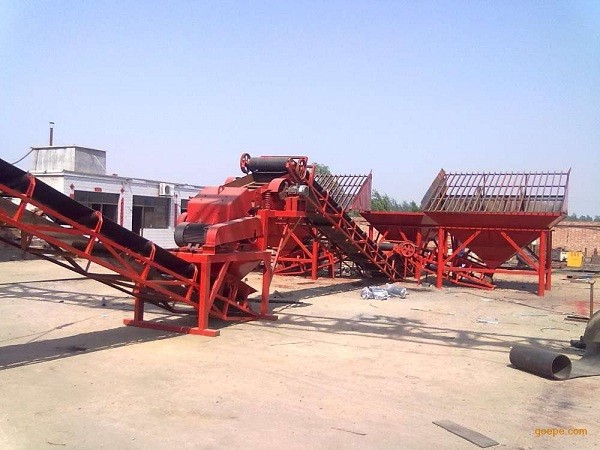 Coal is one of the major energy in our country and playing an extremely important role in social and economic development. With the rapid development of industry and agriculture in China, energy deficit is becoming increasingly serious.
Therefore, more and more enterprises begin to pay more attention to the research and development of high-efficiency, energy-saving and environmentally friendly equipment. At the same time of improving service life and reducing energy consumption, the enterprises also attach more and more importance to the secondary development and utilization of waste resources, such as coal gangue.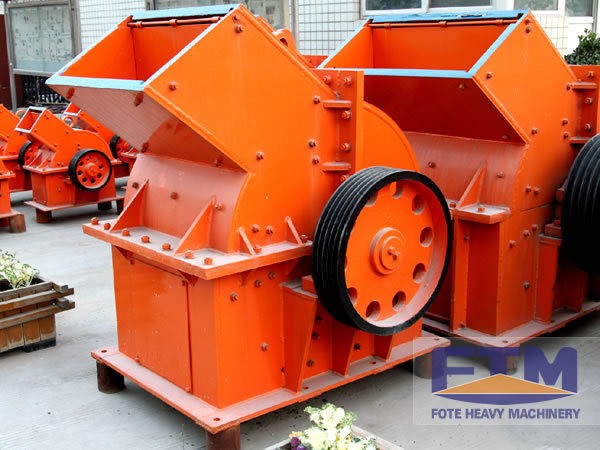 In the reutilization, coal crusher has made graven contributions to the recycling and development of coal gangue. Now coal crusher can be seen everywhere. Moreover, the working noise of coal crusher has been reduced to a minimum, reducing the limitation on production environment. After the fine grinding, coal gangue can be used in producing building materials or to replace clay to be the raw material for brick-making. In the brick-firing, it can save a amount of coal resource by using the combustible materials within the coal gangue itself.
On the other hand, coal gangue can partly or totally replace clay to produce the Portland cement, as the active admixture of cement. It also can be directly mixed with lime and gypsum in an appropriate proportion to be ground into cement clinker.