The service life of the sand production line is the most concerned point of operators. Making the maintenance work is necessary to extend the service life of the sand production line. Therefore, how to make the maintenance work effectively? Let make a brief introduction.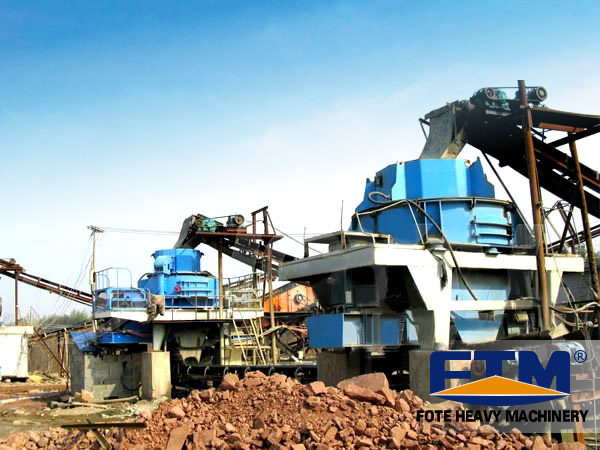 Firstly, operators should regularly do the lubrication to the sand production line. After the use for a time, it is necessary to use the appropriate lubricant to do a good job for the mechanical equipment. The suitable lubrication can effectively reduce the friction between parts and is conductive to the stable running situation of the sand production line.
Secondly, the selection of the lubricating oil needs be in accordance with the specific season. In the winter, the user needs to choose lubricating oil with small viscosity. On the contrary, it is better to choose lubricating oil with large viscosity in summer. Otherwise it is difficult to achieve the best lubrication effect and bring unnecessary trouble to people's lives.
Thirdly, operators must make a thorough inspection of the equipment before using the sand production line. Making a good understanding of the equipment operation statue and the oil situation is needed before the boot. The comprehensive inspection of the equipment can help sand production line give play to the better property performance.
Fourthly, please stop the running equipment immediately when there is failure in the course of the operation. Only when all failures are debugged, you can start the equipment again. Running with failure is unwarrantable.