With the continuous rise of the price of the international non-ferrous metals, the company that chooses to invest in the mineral separation is increasing one by one. How to choose the suitable ore beneficiation equipment is the key factor affecting the company benefits. Now let's make a brief introduction to the experience of choice of the suitable ore beneficiation equipment.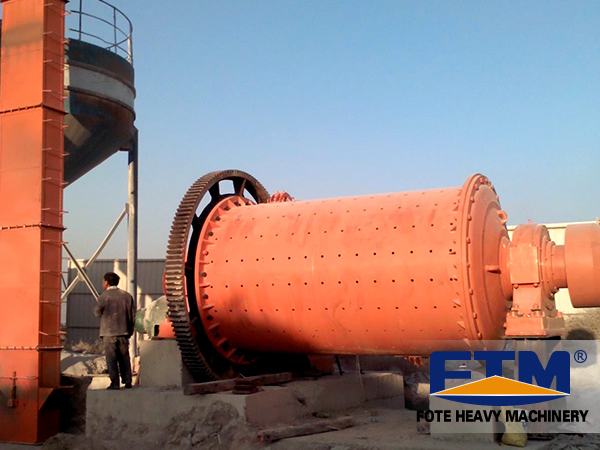 Firstly, adhere to the principle that high quality is the first purchase factor to choose equipment with excellent quality, reasonable design, fine workmanship and excellent material accessories. The compact design structure, clear and reasonable division is conductive to the quality and quantity satisfaction of the next processing stage and the smooth operation of the whole production line.
Secondly, a reasonable model selection is the key point. To achieve the highest benefits, it is better to choose the equipment suitable for the production operation.
Thirdly, to ensure the ground material with high fineness is the basic principles of the beneficiation operation. In this way, the screening effect is significantly improved and operating costs are largely reduced.
At last, communication is the bridge leading to success, especially in the choice of beneficiation equipment. It is necessary to make a investigation and choose the suitable equipment according to the specific needs.