The Introduction of Granite Crushing Plant
Granite is mainly composed of feldspar and quartz. This stone is characterized by uniform structure, hard texture, and many people break it to make sand for using as building materials. Granite crushing production line is one of the production lines with great demand in sand and stone industry at present. The reason is that granite resources are rich, and the mining and processing are relatively easy, and the hardness of the equipment itself is higher, the hardness and quality of broken finished products are higher, so it has a good sales prospect and industrial value in the market.
The 200TPH granite crushing production line is the preferred and moderate output of many sand and stone plants, and is more suitable for the purchase and use of the small and medium-sized stone material factory. What machines are for the granite crushing line? We'll make a detailed introduction in the following.
What Is the Equipment of the Production Line?
Granite crushing line solutions offered by different manufacturers may be different. The common granite crushing equipment is jaw crusher, cone crusher, heavy hammer crusher, cone crusher and so on. We recommend the following several sets of granite production line equipment configuration scheme, and its advantages are low investment and low equipment maintenance cost. For inspection by users.
Option One
3YK2870 Vibrating screen+ZSW490*110 Vibrating feeder+HD98 Jaw crusher+PF1315 Impact crusher+Conveyor (several).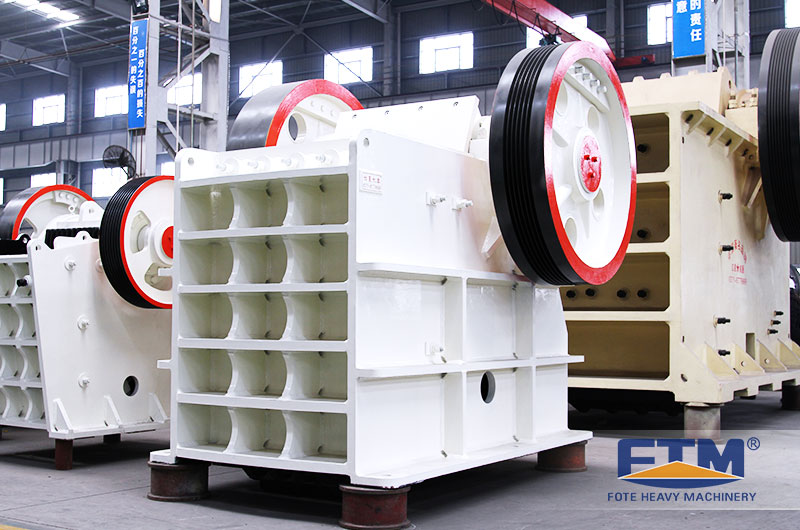 Option Two
ZSW490*130 Vibrating feeder+PE900*1200 Jaw crusher+PF1520 Impact crusher+4YK3072 Vibrating screen+Conveyor (several).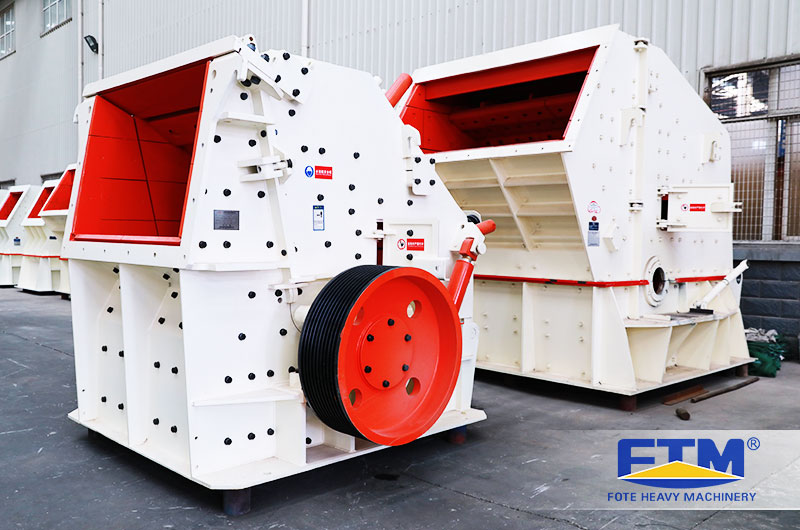 Option Three
ZSW490*130 Vibrating feeder+PCZ Heavy impact crusher+3YK3072 Vibrating screen+Conveyor (several).
Option Four
Tracked mobile jaw crusher + Tracked mobile cone crusher+ Tracked mobile screening plant.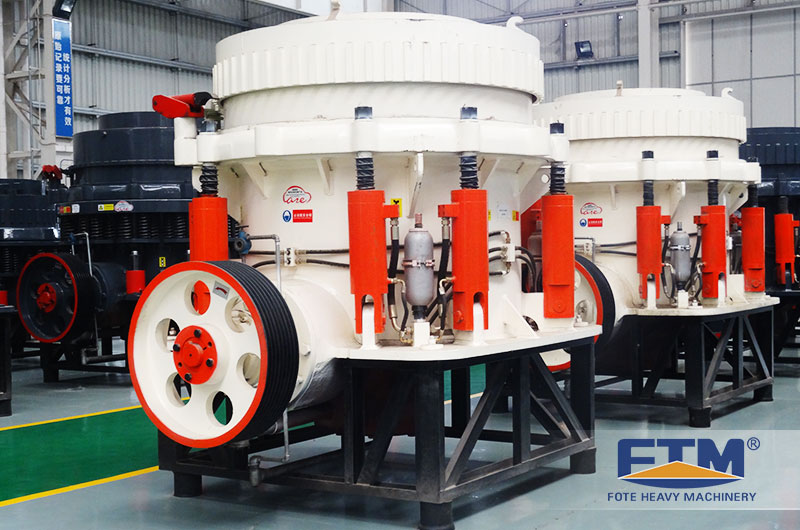 Warm Hint
If you want to process rocks or other materials into smaller particles, you can set three or four layers of the vibrating screen, thus screening the materials into different sizes.
If you need two kinds of finished stone, two-layer vibrating screen can totally meet your requirements. But if you want to manufacture sand by granite, sand making machine is required. It can make 0 to 5mm sand. The above is the entire granite crushing and sand making process.
Manufacturer-Fote Machinery
According to the different conditions such as the site of granite production by different users, the budget of purchasing equipment funds, the working time of equipment and so on, we recommend the scheme of crushing production line for you to be different. There are users in our message board to ask: Whether the granite crushing equipment can use diesel power generation? For this problem, different manufacturers produce different ways of providing power to the crushing host. For example, the granite crushing plant produced by the Fote Machinery can be powered by an oil and electricity dual-purpose power plant as the main crusher.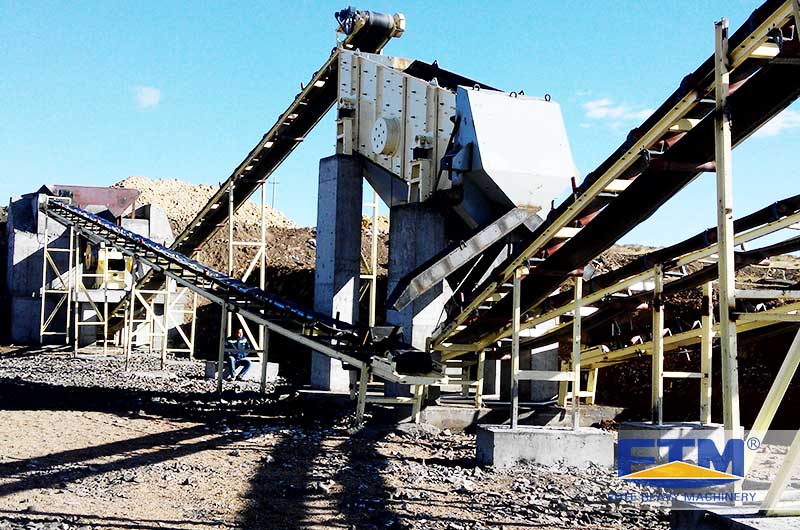 For more details and price, please feel free to contact us, we can design a flowchart for you according to your requirements.