Application
Copper, zinc, nickel, gold and other nonferrous metals, coarse and fine separation of nonmetals like coal, fluorite and talc.
Production Capacity:10-300TPH
Configuration : Jaw crusher, hammer crusher, ball mill, classifier, magnetic separator, flotation cell, thickener, dryer, etc.
The Introduction of Ilmenite Ore
Ilmenite is an oxide mineral of iron and titanium, and it is the main ore for extracting titanium.
The ilmenite has weak magnetism, and the ilmenite in the primary ore is often symbiotic with magnetite and vanadium-titanomagnetite. Ilmenite in sand ore is often produced with rutile, zircon, monazite, yttrium phosphate and so on. Titanium concentrate usually refers to ilmenite, which contains more than 46% TiO2.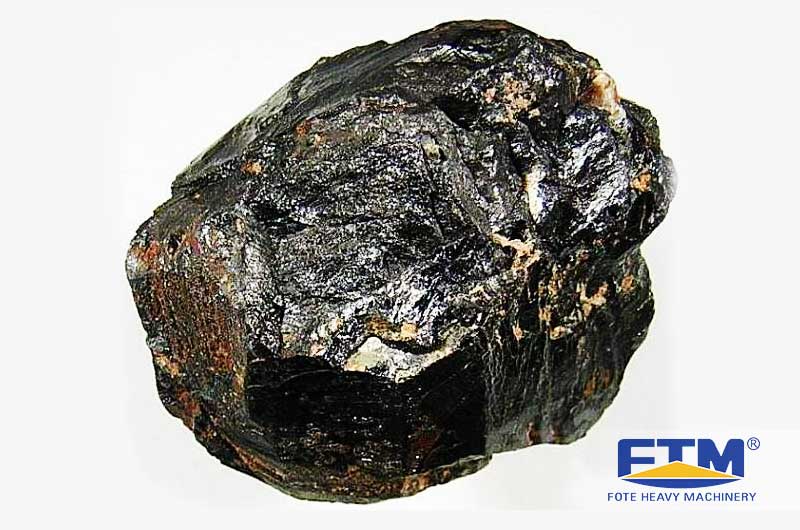 Ilmenite Ore Beneficiation Plant
The ore dressing process of ilmenite depends on the nature of the material. Due to the large density of titanium ore relative to the gangue minerals, the heavy separation can be used for pretreatment or rough separation. Magnetic separation is widely used in the selection of titanium-containing minerals, and electrical selection is often used in the selection of titanium minerals. When the crude concentrate contains ilmenite, rutile and other non-conductive minerals, it can be separated by electric separation. Floatation is used for the separation of primary titanium ores, especially for the separation of fine titanium ores, and sometimes for the separation of coarse concentrate.
The main mineral processing techniques of ilmenite ore are as follows: "gravity beneficiation-strong magnetic separation- flotation" or "gravity beneficiation- strong magnetic separation- electric separation". In the process of mineral processing, we should be selected in strict accordance with particle size and adopt different technological processes.
The gravity beneficiation has received much attention because of its low cost of production and low environmental pollution. The shaking table is widely used in the ore dressing of ilmenite, and in particular, a small mine can obtain the qualified concentrate by using the shaking table. With the shaking table, the grade of ilmenite is 48.82% and the recovery rate is over 76%.
Magnetic separation includes weak magnetic separation and strong magnetic separation. The function of weak magnetic separation is to separate ilmenite from tailings in order to facilitate the smooth progress of strong magnetic separation. The purpose of the strong magnetic separation is to discharge qualified tailings, improve the grade of the titanium flotation, and reduce the amount of titanium flotation.
Floatation is an effective method for the recovery of fine ilmenite for the separation of primary titanium-containing minerals,sometimes also used in the selection of the coarse concentrate.
Before ilmenite flotation, sulfide minerals should be selected by floatation machine, and then ilmenite should be floated.
Ilmenite Ore Processing Equipment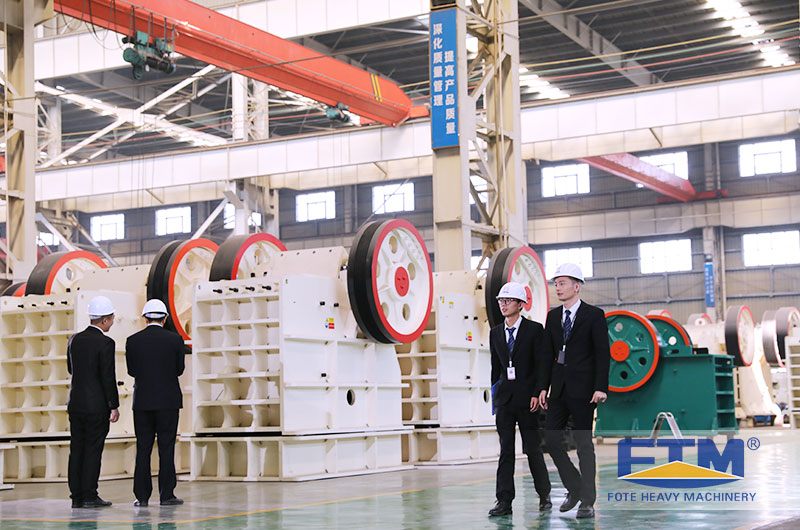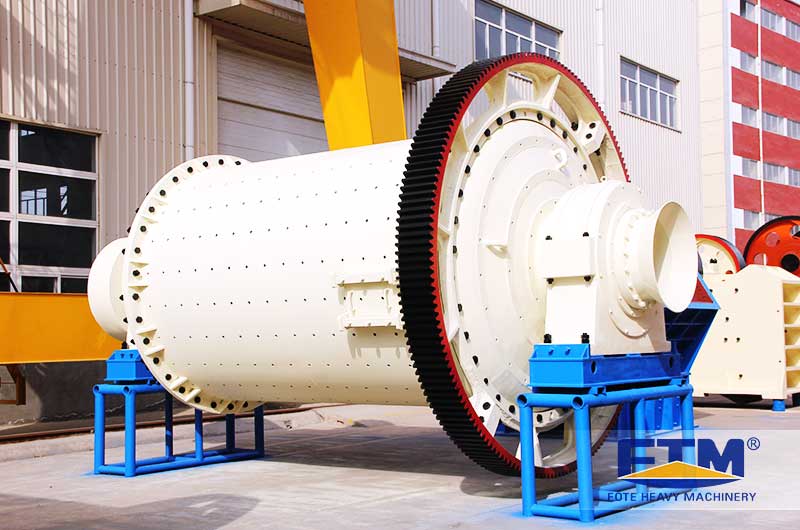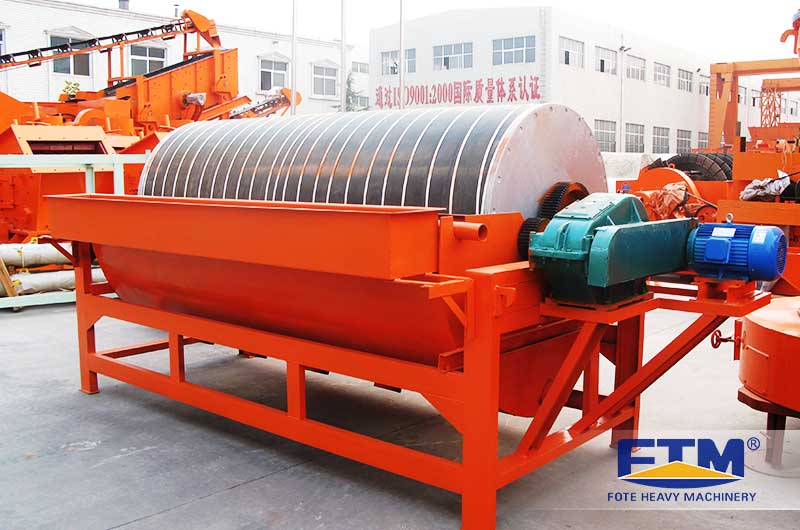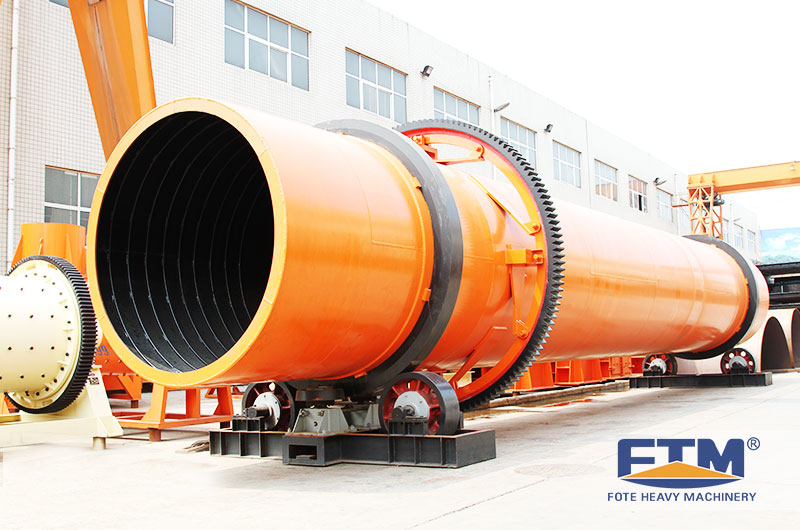 The Fote Machinery is an ilmenite ore dressing equipment manufacturer with very mature technology at present. The new type of ilmenite dressing process is the most advanced technology in the world, and the ilmenite ore dressing equipment is reasonable in price and welcome to order!