The drying process of cement enterprise is to reduce the moisture content of slag and other materials so as to improve the grinding efficiency and realize energy saving and consumption. Low temperature leads to lower evaporation intensity. If the same production needs to be maintained, the heat exchange area will increase, which means that the equipment specification is big and improves the purchase cost of customers.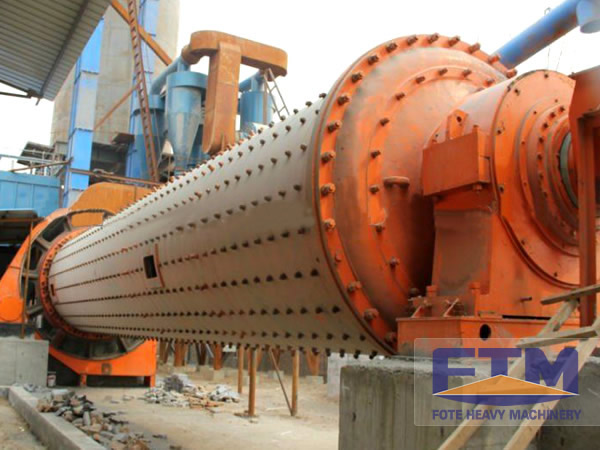 Drying process of slag grinding is very important. Drying temperature can not exceed 450 degrees. If it's more than 450 degrees, it lowers the activity of the slag, thereby damaging the potential interests of customers. This is also the reason why the large-scale slag mill has been widely used in the cement industry in recent years.
The slag mill produced by our company is a large-scale grinding equipment combined fine crushing, drying, grinding and powder selection in one. It is equipped with hot air to transport materials. When the material moisture is larger, it can control the inlet air temperature and make the product reach the required moisture content. It's better to use slag mill with the drying equipment.
We must have a comprehensive understanding of the pros and cons of various grinding equipment. So we can choose the right drying system to improve the drying efficiency and reduce the cost of enterprises. How to control the quality of drying and the activity of slag and other materials has become a key problem for cement enterprises. The moisture content of the vast majority of slag and other materials constantly change because of the weather and the length of storage time.