With the increasing demand of sand raw material in various industries, the production of sand making machines has become more and more common. A complete sand making plant not only includes sand making machines, but also requires a variety of equipment such as feeders, crushers and sand washing machines to work together in order to complete the process of sand production better. Here, we will give a brief introduction about the major equipment in the sand making plant.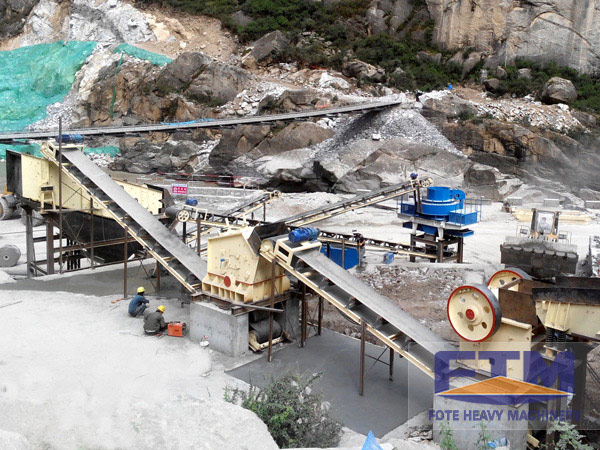 Feeder, as the name suggests, it is conveying equipment to supply material for other equipment.
Jaw crusher, it is the equipment to perform preliminary crushing. Under normal circumstances, large pieces of stone are sent to the jaw crusher uniformly by the vibrating feeder through the bin to crush preliminarily. Then they are sent to the impact crusher by the belt conveyor for further crushing.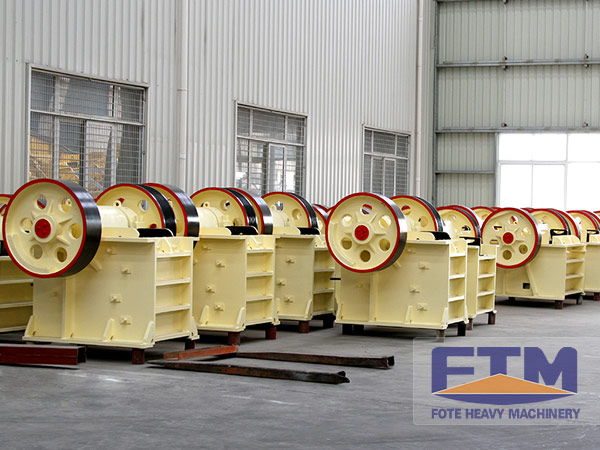 Sand maker, it is the core equipment in sand making plant. After a certain degree of crushing, the stone material is sent to the vibrating screen for screening under the action of the belt conveyor, and the material is screened to be different specifications according to different requirements. The material that meets the particle size requirements is sent to the finished product pile by the finished tape conveyor, and the stones that do not meet the particle size requirements are returned for further processing.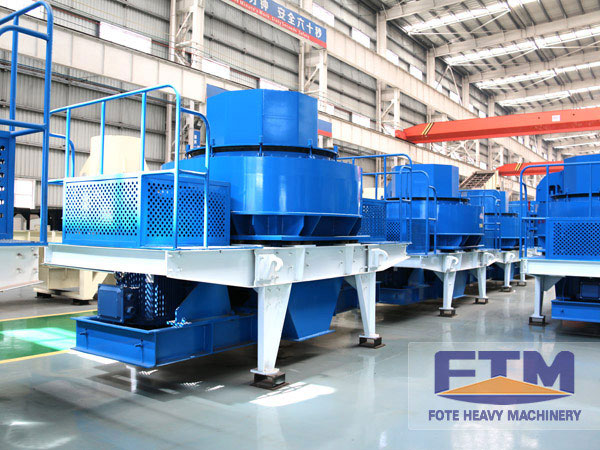 Sand washer, In the artificial sand production, due to the high mud content of the sand, further cleaning work is required to ensure the quality of the finished product. Therefore, the sand washer is a very important part of the sand making plant. When the sand washer is operating, the power device drives the impeller to rotate slowly through the V-belt, the speed reducer and the gear. At this time, the sand is taken into the cleaning tank from the feeding device to complete the sand cleaning process. In this way, the clean sand is carried away by the blades and imported into the discharge chute from the rotating impeller.