There will be a lifetime for mechanical equipment. How to extend the lifetime of mechanical equipment may be a very important issue in this process. In fact, the life of ore beneficiation equipment is not fixed. There is a certain relationship with the type of ore beneficiation, for example, some gold mine equipment will have a much shorter lifespan than ordinary equipment.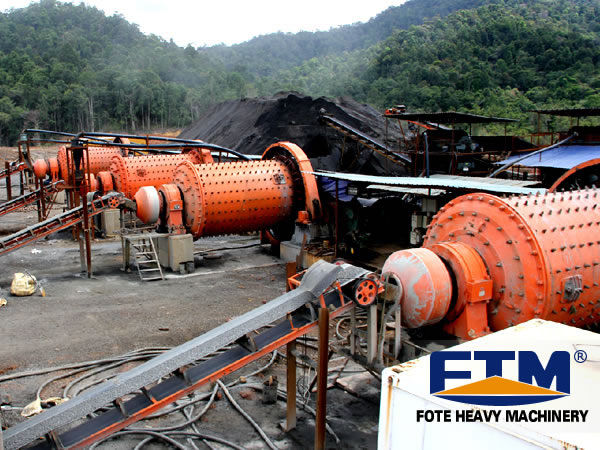 For iron ore, the length of its ore beneficiation equipment is relatively long. It is selected with some hematite related equipment, that is, the use of recovery for a certain re-election operation. Compared with other equipment, it has a relatively long period of time. At this time, some weak magnetic separation recovery and reselection operations were enabled. In daily life, it only needs to carry out simple maintenance, and it can be operated in strict accordance with the requirements of manufacturers. This is also a choice for many mineral enterprises.
Whether it is beneficiation plant for gold mine or iron ore, if you want to achieve certain maintenance standards and extend the life of ore beneficiation equipment, you should know the performance of the equipment. You need to operate in accordance with the standards of the manufacturers, and arrange for related personnel to maintain. To a certain extent, it can avoid frequent replacement of equipment, save company's cost and help to ore beneficiation.