Impact crusher is one of the crushing equipment among various crushers with many unique advantages, and its superiority relies on its unique core principle. As we all know, the production environment of crusher is very bad, if the equipment achieves certain service life, it is very prone to failure.
In order to ensure the efficient production of the equipment, the normal operation and the later equipment maintenance are more important in the premise of reliable equipment and appropriate purchase. Without the follow-up maintenance, impact crusher will not keep these advantages in a long term.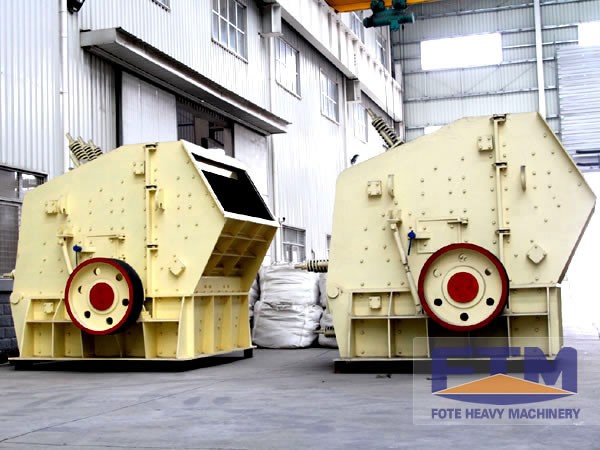 Due to the long term running of impact crusher, some important parts will wear, thus resulting in the power decrease of the equipment and the increase of energy consumption, so the maintenance of equipment is essential, which can keep the superiority of the equipment. Fote Machinery suggests the majority of customers that before the purchase of equipment, you should fully understand the various properties of raw materials, and then combines their own crushing requirements to choose the most suitable crusher model.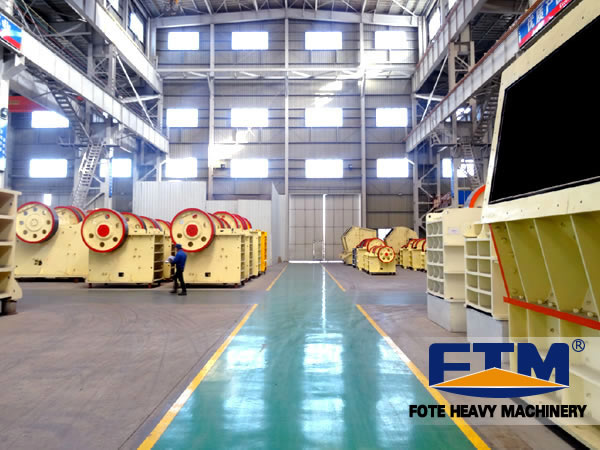 Then, before operation, impact crusher should be conducted a comprehensive inspection to ensure the safety hidden trouble, so the machine can idle freely. During the operation of the equipment, you should always pay attention to the excessive vibration of the equipment or excessive noise as well as other abnormal phenomenon. If any problem is found, you should promptly turn off the machine to check the problem. In addition, regularly do the bearing oiling of the equipment, attentions should be paid to the mechanical bearing, too much oil will submerge the bearing, increase resistance; too little oil cannot play the role of lubrication and sealing, thus affecting the working efficiency of the crusher.
Fote Machinery has been developing crushing equipment for many years, which has accumulated rich experience in the production and sales record to provide customers with full-service: pre-sale, sale and after sale; as well as well send technical experts personally for the customer to choose the production site, train the operators and popularization of equipment for the customers, professional production knowledge, etc. In addition, we also can provide the most reasonable production plan and other services. All customers are welcomed to visit our company!