The latest information on the 117th Canton Fair exhibitors and exhibits has officially launched recently by its official website (www.cantonfair.org.cn), APP and WeChat service. Up to March 18, the exhibitors and exhibits query system has updated the information about more than 100,000 products of more than 20,000 exhibitors belonging to 46 major categories.
During the 116th Canton Fair, the exhibitors and exhibits query system received about 8 million query requirements of nearly 200,000 visitors from 195 states and regions. At the scene of the Canton Fair, there are more than 40 information consulting service points accessing to exhibitors and exhibits query system , which update synchronously with the Canton Fair official website, providing information retrieval of the exhibitors and exhibits. Exhibitors and exhibits query system is a powerful tool favored by purchasers to inquiry information of enterprises and products on exhibition. By querying, purchasers can conveniently get enterprises' participation information.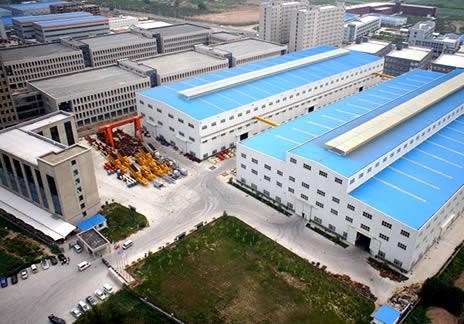 To help users find related products quickly and improve user experience, the exhibitors and exhibits query system (i.cantonfair.org.cn) has optimized a lot on its function and interface: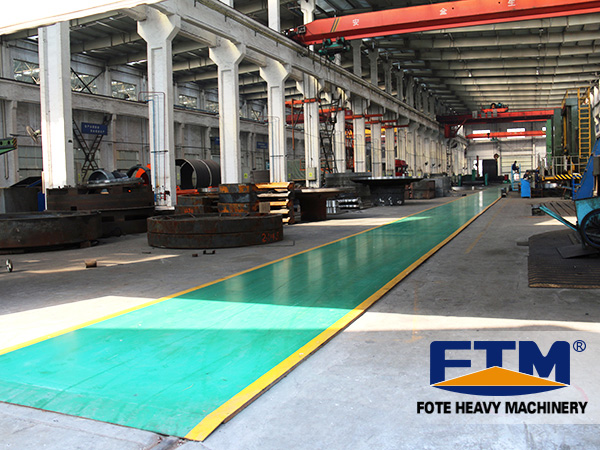 1. Add sections of "new products , new exhibitors , spot exhibits , brand enterprises , etc. Users can search new products, new exhibitors and brand enterprises through the query system, which meets purchasers' query requirements on the target exhibitors or exhibits.
2. Strengthen the switching function between enterprises and products. Only by inputting key words, it can switch arbitrarily in the list of related products and enterprises. providing many kinds of query methods help users quickly find the information they need.
3. Exhibitors timely update the information about their company and exhibits. Rich and detailed exhibits information not only helps purchasers quickly find the target products they want, but also is an effective way to publicize and promote their company image.