For customers, they all want to buy such a sand making machine which can always operate efficiently, but any equipment is not ideal. Today we would like to talk about how to efficiently use sand making machine so as to achieve the purpose of prolonging the service life.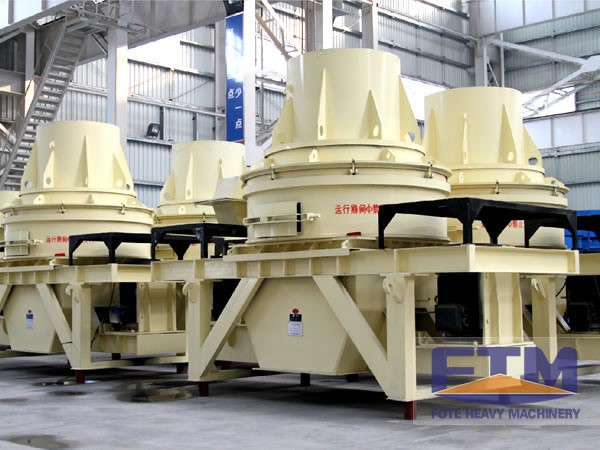 Firstly, we should know that, the new-type sand making machine is the third process in sand production line. The first is feeding and the second is coarse crushing by jaw crusher. The new-type sand making machine, as the coarse crushing equipment for hard materials, has properties such as big crushing ratio, high yield, uniform particle size, simple structure, easy maintenance and low production cost. When the sand making machine is on work, the jaw plate directly contact with the material and often suffers too much load.
The insurance device provides security for this situation. Secondly, we should realize that in the sand and gravel production line, the more silt in the feeding material or the more of fine-level, the greater is the slurry viscosity, the smaller is the settling velocity of the particles in the pulp, and the more rough is the overflow granularity. In this case, we can add more water into it to reduce the pulp density. If the feeding material has a small silt content, or have been processed through desliming, we should improve the pulp density appropriately, to avoid too much fine grained material mixed in the sand return.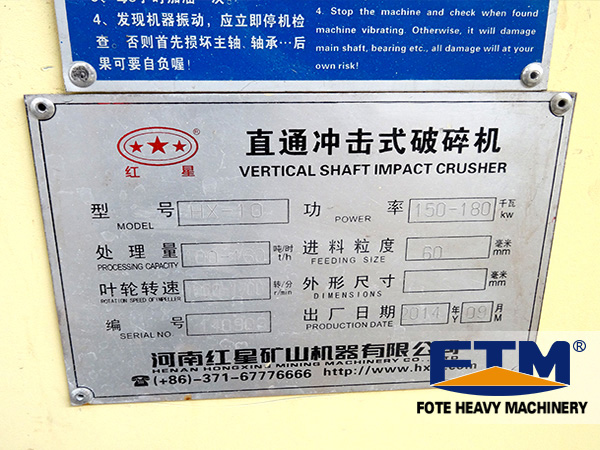 We adopt rear toggle plate as the insurance system to protect important equipment from damage, in case that something cannot be crushed enters in the cavity of sand machine crushing. The rear toggle plate is made of cast iron. Open a groove or several holes on it to reduce its cross section strength. Or make two piece of cast iron, then link up them with bolts, to form a combined toggle plate. When the uncrushable stones enter into the cavity, it will leads to the rear toggle plate to be broken or the combined toggle plate to be cut down, consequently the machine is stopped because of the insurance effect.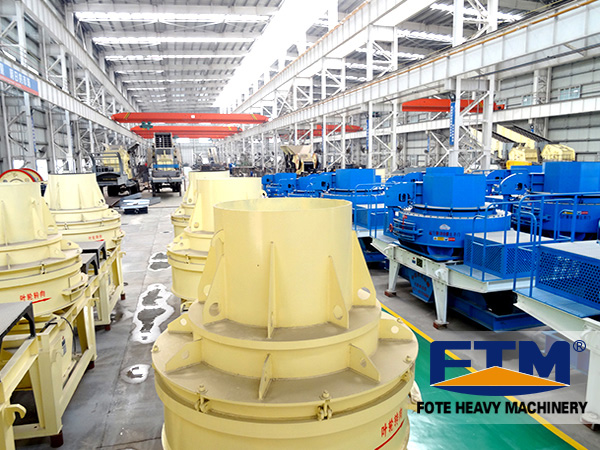 The users may though that to reduce loss seemed to be more difficult than to improve production efficiency for the new-type sand making machine, but the fact is actually otherwise. If you have any technical problems, you can dial our company's contact phone, we will provide you with the most professional answer for free .