Compared with the Occident, our crusher technologies get off the ground relatively late, lots of technologies are not mature enough, but with the improving of impact crusher technology, the application scope has becoming more and more wide. Under the situation that our society vigorously advocate environmental protection, Impact crusher has caught more and more attention.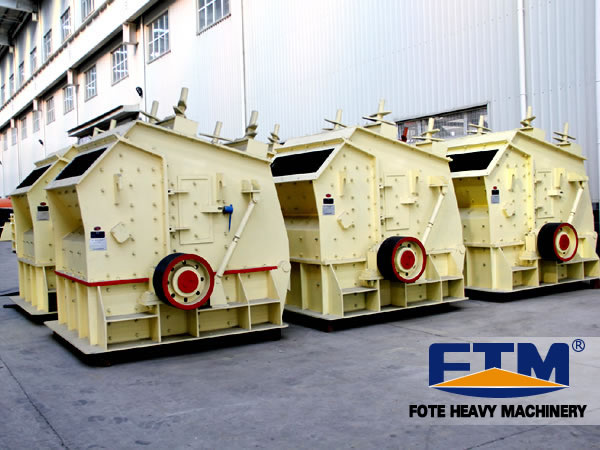 Applied Materials: River gravel, granite, basalt, iron ore, limestone, quartz stone, coal gangue, construction waste feldspar, slag, calcite, barite, talc, kaolin, gypsum, rare earth, clay, graphite, etc.
Application Fields: Medium or fine crushing of materials in building, Chemical, mining, metallurgical and other industries.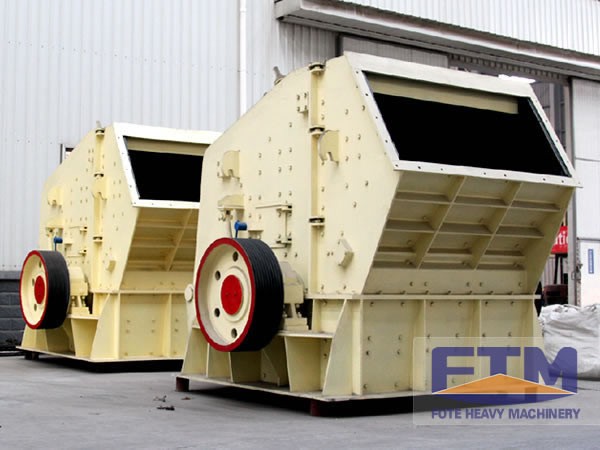 Maintenance Patterns:
1. Transfer Maintenance: Before shifting site, the impact crusher should be maintained according to the technical conditions, anti-corrosion when necessary.
2. Season-Changing Maintenance: Replace lubricating oil suitable for the season, adopt anti-freezing measures or increase the anti-freezing facilities, etc.
3. Running-in Period Maintenance: After closeout, clean, fasten, adjust spare parts and replace lubricating oil.
No matter how evident the advantages of the impact crusher are, how perfect its function is, as a machinery equipment, the maintenance are essential for impact crushers. The maintenance of impact crusher has many kinds and many steps. whatever protective measures, it is able to prevent or deal with the glitch of the equipment. However, if we want to cut down or eradicate all the malfunctions, we should start from the root. Firstly, to train the operators about the operation process, because many breakdown and failure are caused by incorrect operation methods. Correct maintenance and operation method are always the most basic requirements of each piece of machinery equipment.