After years of development, jaw crusher has been widely applied to mining, smelting, building material, highway, railway, water conservancy and chemical industry, etc. Jaw crusher mainly used to crush various materials with a compressive strength not exceeding 320 mpa. Moreover, jaw crusher has obvious characteristics, such as large crushing ratio and uniform particle size.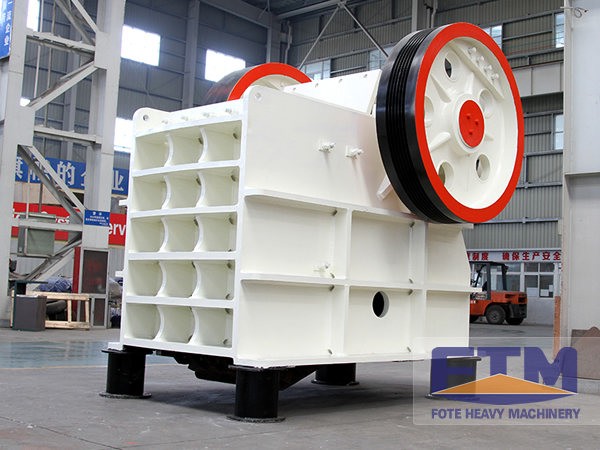 In terms of flexibility, the reliable and convenient gasket type adjusting device in discharging mouth improves the flexibility of jaw crusher, which is of large adjusting range. The lubrication system is safe and reliable. Jaw crusher is of small maintenance workload, simple structure, stable performance and easy to change spare parts.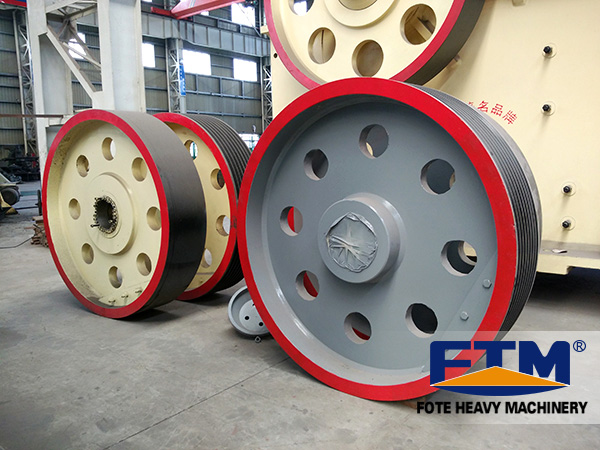 As we all know that the limestone is one of the highest demand raw materials in cement production. Limestone after being exploited has large particle size and strong hardness. That's why limestone needs to be crushed. Because of its performance characteristics, jaw crusher is just right able to crush limestone effectively, with good crushing effect. No matter in work efficiency or productivity effect, jaw crusher without exception has great advantages over other equipment, providing a big boost to the development of cement industry.
Jaw crusher is widely used in metallurgy, building materials, electric power, cement, construction, chemical industry, mining and other fields for the crushing of limestone, coal cinder, fly ash, coal and other materials. In cement plant the crushing for limestone takes a very important position. Jaw crusher can be used for dry and wet crushing, and plays an important role in the early stage of cement production.