Flotation is a kind of high-efficiency separation process and also a kind of widely used ore dressing technology. The flotation process is inseparable from all kinds of flotation reagents. Because of the increasingly more types of flotation equipment and constant equipment upgrade and upsizing, the scale and processing capacity of the beneficiation production line is gradually growing up. In addition, the development of flotation production and the application of modern testing technology in flotation theory research, make people have a more and more deep understanding on many theories.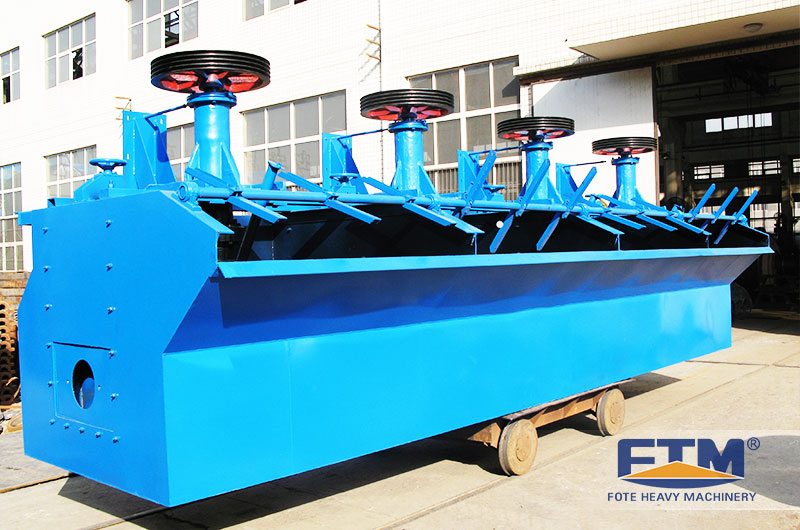 The Advantages of Flotation Process.
1. Wide application range, strong adaptability. It can be applied to almost all kinds of the mineral sectors of non-ferrous metals, rare metals and non-metallic, and has widely been applied in chemical industry, building materials, environmental protection, agriculture, medicine and other fields.
2. High separation efficiency. This method is suitable for processing minerals of low grade and fine inbuilt state.
3. Conductive to the comprehensive recovery of mineral resources. It can be applied in further processing to get rough concentrate, middlings or tailings, in order to improve the concentrate grade and recovery rate and comprehensively recycle useful components from them.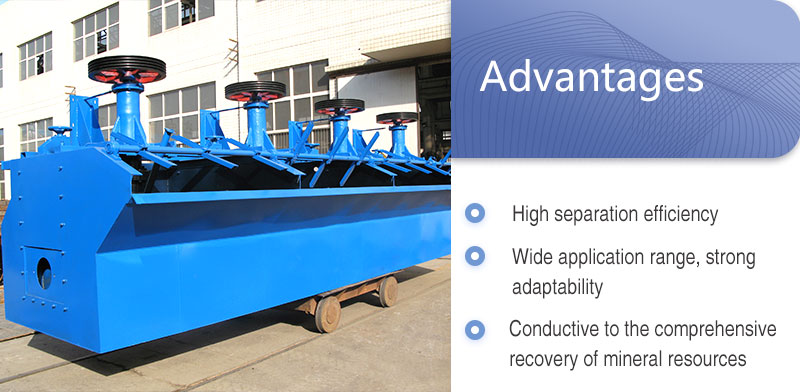 The Disadvantage of Flotation Process.
1. Using various kinds of agentia, easy to cause environmental pollution.
2. High requirement on grinding size.
3. High costs, more influence factors, higher technical requirements.
Above is the advantages and disadvantages of the flotation process in the beneficiation production line. If you want to learn more about flotation production techniques, please freely consult Fote Machinery. Welcome your visit to our company and enquiry!