The rapid development of the current mining machinery industry has brought about huge development potential to stone crushing equipment. There are various types of crushers that can be used in ore-dressing practices, among which jaw crusher is a kind of the most commonly used stone crushing equipment, widely used in the production of sand-gravel aggregates. Jaw crusher, as a kind of effective primary crusher, is generally used in the primary crushing procedure in the sand making line.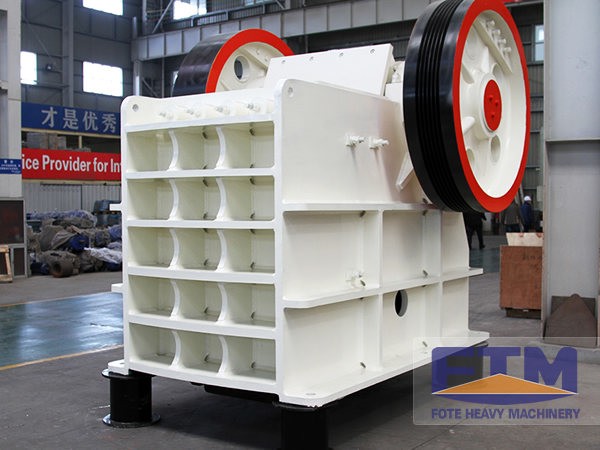 Jaw crusher has taken up an increasingly important role in economy development. Especially under the situation of rapid development in construction and mining industries, jaw crusher plays an excellent effect in stone production processes and aggregate production lines. The equipment is of simple and solid structure, reliable operation, easy maintenance and overhaul, small manufacturing cost, etc. All in all, jaw crusher is very practical.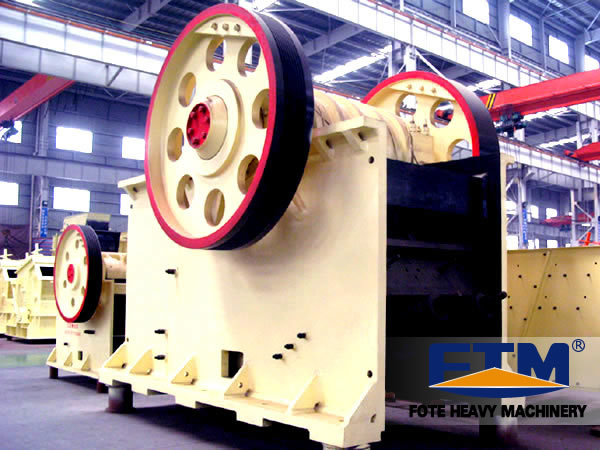 The high crushing efficiency makes jaw crusher get good applications in sand production industry. As a piece of mining equipment, it not only can be used alone in crushing rocks, but also has a very good effect when used in sandstone production lines. Jaw crusher effectively solves the situation of demand on aggregate over its supply in our country, contributing a great deal of new building materials for our country's infrastructure construction.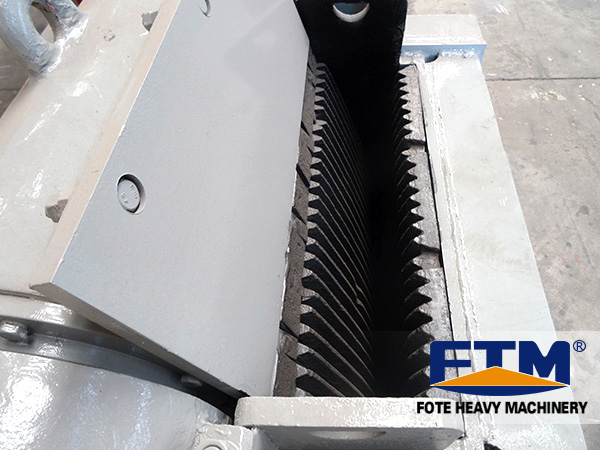 Henan Fote Heavy Machinery is a professional jaw crusher manufacturer in China with good reputation, solid strength and perfect service. If you want to know more about jaw crusher price, please log in our website and leave us a message or directly send email to quote@sinoftm.com. Welcome to our company for consultation.