Coal crusher is also called coal pulverizer or coal gangue crusher, which is often used for smashing coal, coke, lime stone, coal gangue and other brittle materials. Its applications not only have pertinence, as well as universality. Coal crusher is generally used in coal mining, cement preparation, chemical, electric power, metallurgy and other industrial departments, available to both dry and wet forms of crushing.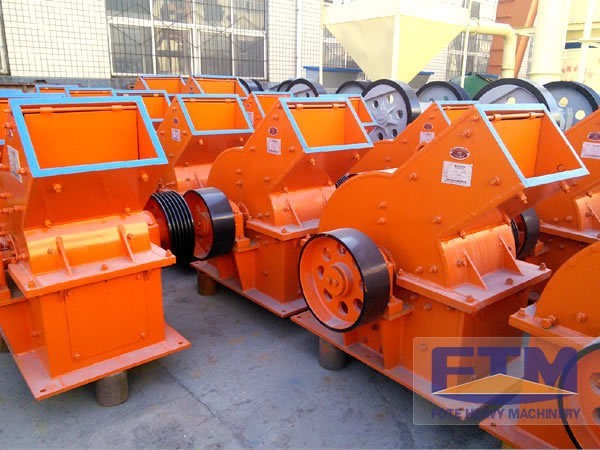 Coal crusher is divided into many models. In view of the difference in models, the product fineness and final productivity will be different. Coal crusher is the common equipment in coal and coal gangue production lines. Coal crusher is modified on the basis of the old-type hammer crusher. It is a kind of special crushing equipment for coal with new structure.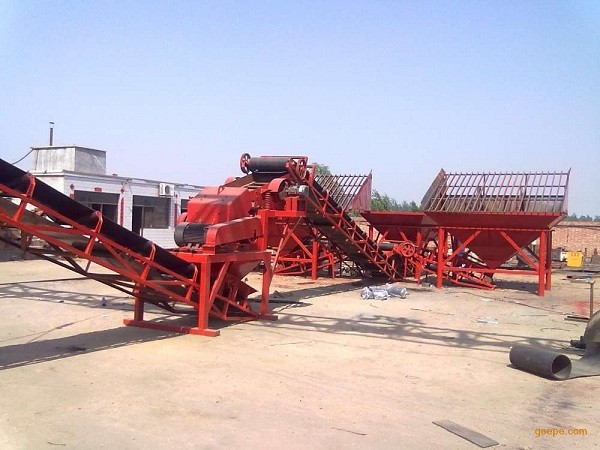 Coal crusher is dedicated for coal cleaning plants and brick factories. This machine effectively solves the problem of material blockage caused by the high water content of materials. Because coal crusher is designed without screening basket and screen mesh. It hasn't any requirements on material water content and completely gets rid of the blocking problems of the sieve plate, not to mention untimely discharge and repeated crushing. Thus it has a high smashing efficiency. It is worth mentioning that coal crusher can operate normally in rainy days.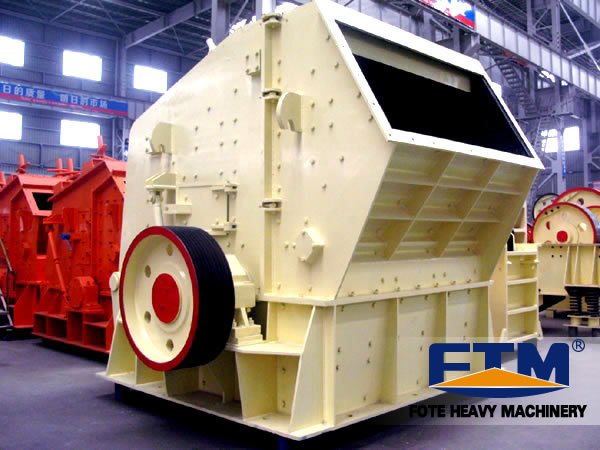 Many users want to know which coal crusher is the best in China. The mining machinery produced by Henan Fote Heavy Machinery Co., Ltd. is of high reputation at home and abroad. If you have any needs, welcome to contact us. If your equipment has any problem in use, Fote Machinery is ready to answer you at any time. The national hotline: 0371-69606666.