Energy-saving double roller crusher is applicable to crushing limestone, cinder, coke, coal and etc. in cement production, chemical industry, electricity power, metallurgy, building materials, refractory materials and many other industrial departments.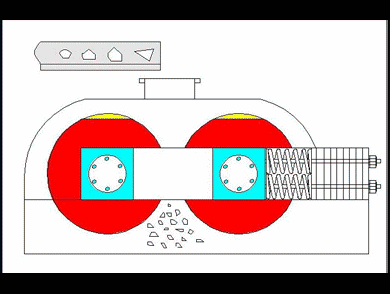 Energy-saving double roller crusher is aimed at finely crushing various rocks and ores with medium hardness for ore dressing, chemical, cement, refractory, abrasives, building materials and other fields. Especially in the field of building materials, energy-saving double roller crusher has a more excellent effect.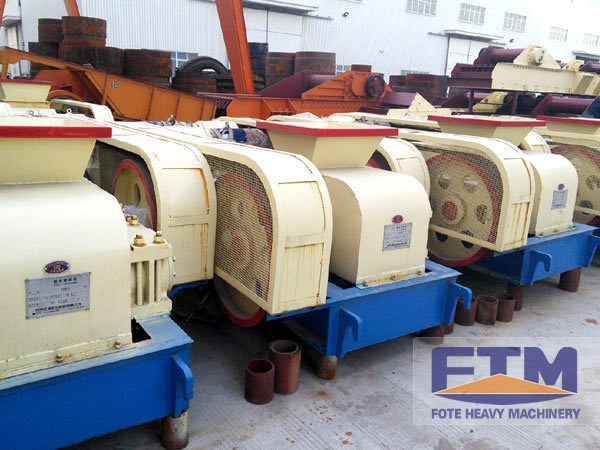 During the operating process of double roller crusher, we should pay special attention to the following items.
1. Strengthen the de-ironing working in feeding. When something that cannot be broken fall into the middle of the rollers, it will cause serious damages to rollers. So before crushing, we should set up a de-ironing device for safety's sake.
2. Viscous materials are liable to blocking the crushing clearance between the two rollers. By the way, when dealing with the jam fault, we should stop the machine first, not to poke the minerals when it is running.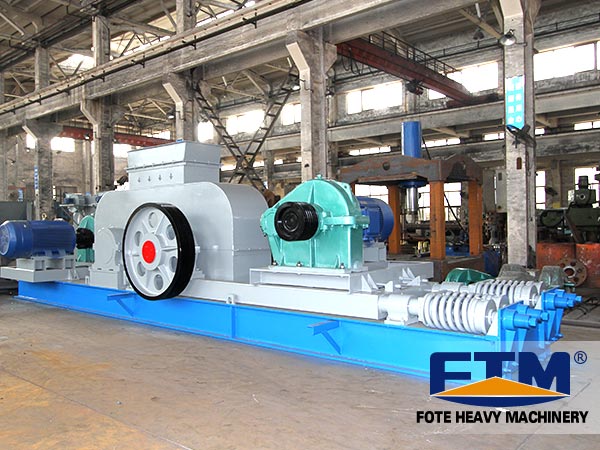 3. When the processed materials contain a lot of large blocks, we should pay attention to the massive ores being squeezed out of the crushing space, in case of injury and damages to the equipment.
4. After the energy-saving double roller running for a long period, the roller surface will be worn serious and it will result in the finished products too thin. At this time, we should pay attention to adjusting the discharge throat or checking and maintaining the equipment.
5. Reinforce the check and inspection on double roller crusher and timely add lubricant to the lubrication parts, in order to keep a good lubrication.
Energy-saving double roller crusher can be divided into several models such as single roller, double-roller and four-roller. Please contact with our online customer service to get more useful information, or leave us a message with your contact details. Welcome your consultation at any time!