Since the first Hujia expressway is completed in China in 1988, the pace of highway construction has never ceased. The progress in transportation brings great convenience to people's life and production and also makes our pace of life speeded up. With the constant development of our economy, the infrastructure construction has made numerous progresses accordingly, such as the road construction, railway construction, water conservancy and hydropower. The advance of infrastructure construction makes the demand for sand and gravel materials increasing ceaselessly. In the meanwhile, it facilitates the urgent need of sand making equipment.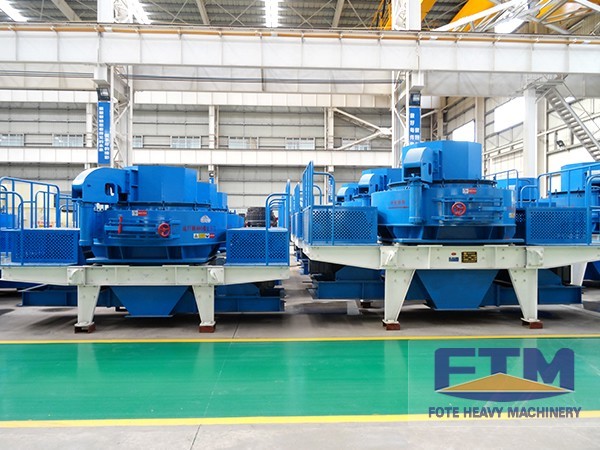 The so called "If wanting to be rich, build roads first" is to indicate that the rapid economic development relies on a convenient traffic. Now road construction projects are carried out throughout our country. And sand making machine plays an indispensable part during this process.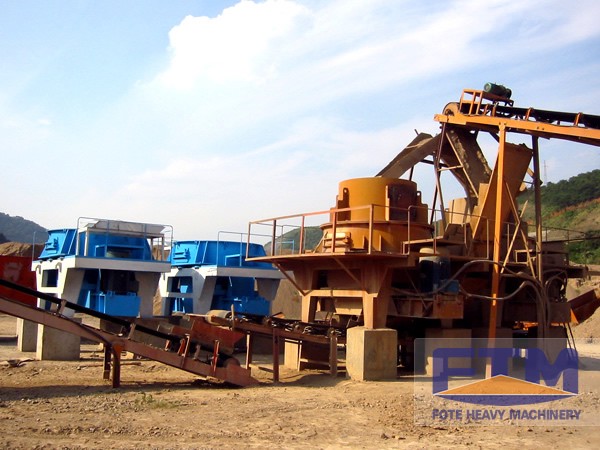 The quality of road affects people's life and property safety. So high-quality sand aggregate has an extremely meaningful significance in road construction. In addition, our country has issued higher standards on it. As a result, a lot of interior sand aggregates are weeded out from the market. Faced with the ever-increasing market demand of sand, the sand making machine manufacturers have to set up their mind to innovate and improve, in order to produce more superior sand making equipment.
Fote Machinery is a specialized sand maker manufacturer in China, supplying all kinds of high-quality sand making machines. We have different models for customers' choice. FTM sand making machines are honored as the star products in the domestic mining machinery market.