In our country, the competition in machinery industry is growing more and more severe. As a piece of mining machinery, ore grinding mill has a broad use in mining, metallurgy and etc. Perhaps the application range of ore grinding mill is not as wide as that of crusher equipment, but it is still an essential part in mining machinery industry.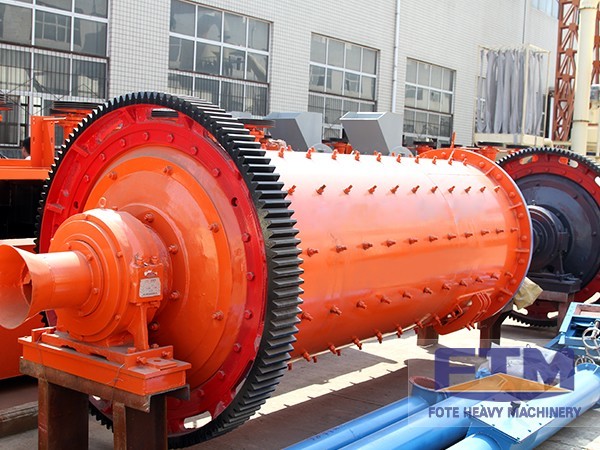 In light of the development of market economy and the improvement of science and technology, we should continuously develop as the market changes. Only in this way, can we be able to keep our position in the market. Therefore, if we want our ore grinding mill to gain a firm foothold in the severe competition, we have to insist on innovating, researching and developing new-type grinding equipment.
To be an experienced and professional Chinese grinding mill manufacturer, Fote Machinery has been committed to developing new grinding machines. In return, the constant innovation also shows our strength to the market. The economy and technology are still in constant progress, and the function and performance of mineral grinding mill should also continue to be improved and upgraded. In consequence, ore grinding mill ushers in fast development.
High pressure mill, Raymond mill and micro powder mill are the several most frequently used grinding machines. To comply with the increasing requirements, Fote Machinery is innovating continuously. Our grinding mills and powder grinding production lines both are extensively used.
If you are interested in our grinding mills, please leave your contact information or you email address, our technical personnel will contact you within 24 hours.