Fine powder magnetic separator has a broad use in beneficiation. It's a common type of magnetic separating machine. This article is aimed at introducing the application of fine powder magnetic separator in mineral processing operations from several aspects.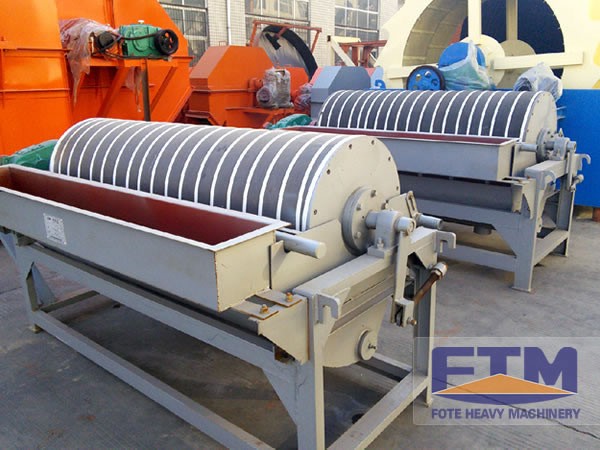 FTM fine powder magnetic separator adopts unique magnetic circuit design in the internal and makes use of high-performance permanent magnet materials as magnetic source. So it has a strong magnetic field, high deironing rate, maintenance-free, safe and reliable operation. Moreover, it's not easy for the raw materials to stick to the cylinder, conductive to a high yield and complete separation. Therefore, FTM fine powder magnetic separator is especially suitable for the magnetic separation tasks of powdery materials.
The features of fine powder magnetic separator:
1. Stainless steel and fully sealed structure, unique and optimized magnetic circuit design, high gradient and high strength magnetic field, strong attraction, good separation effect.
2. Compact structure, applicable to all kinds of fine powders and not easy to be blocked.
3. Strong holding force, effectively decreasing the times of unloading iron and reducing labor strength.
4. Saving energy. Only consume a little electric power during the running course of the mineral processing equipment.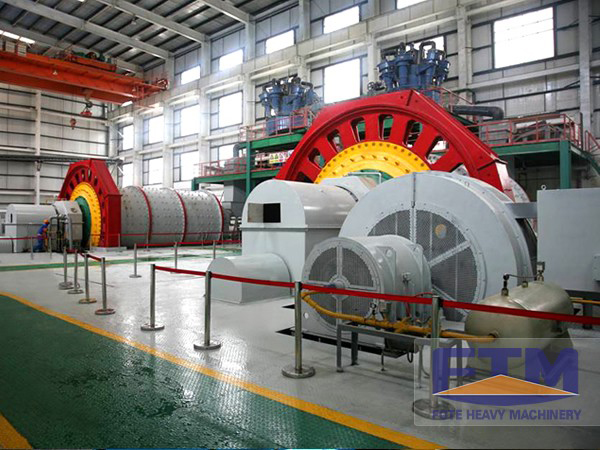 Because mineral nature decides the optimal mineral processing flow and even the same kind of mineral in different deposits will also present obvious difference in nature, so we advice customers to conduct ore analysis and mineral processing test before determining appropriate magnetic separation scheme and choosing proper mineral powder magnetic separator.
Fote Machinery has decades of production experience of fine powder magnetic separator. We are leading in technology and quality, with timely and comprehensive service. Welcome your incoming sample.