Coal resource is one of the three major energy forms and is very abundant in China. Its application range is also becoming broader and broader. Used as the raw material to make coal-water slurry and coal-base, the demand for ultrafine coal is growing largely in recent years. Ultrafine grinding technology is a kind of new grinding and pulverizing process, usually applied to materials' superfine processing tasks. The ground product is called ultrafine powder. Because of the differences in industrial uses and equipment, the requirement on ultrafine powder fineness is different.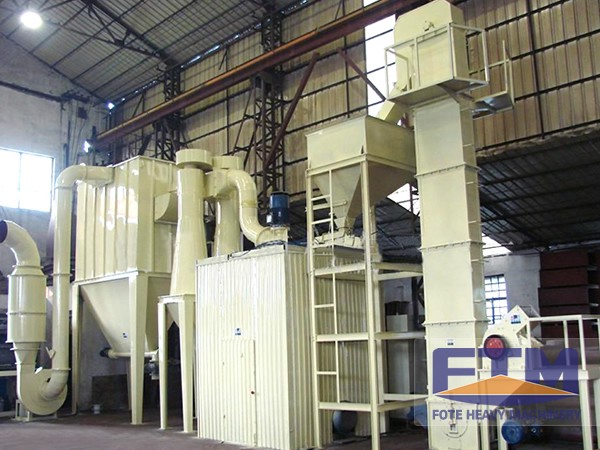 After the superfine grinding, materials will have excellent dispersity, adsorbability, surface activity, low melting point and strong magnetism. During the preparation of ultrafine coal, we should ensure that the coal and minerals are fully disaggregated. After that, the coal particle granularity usually becomes very thin.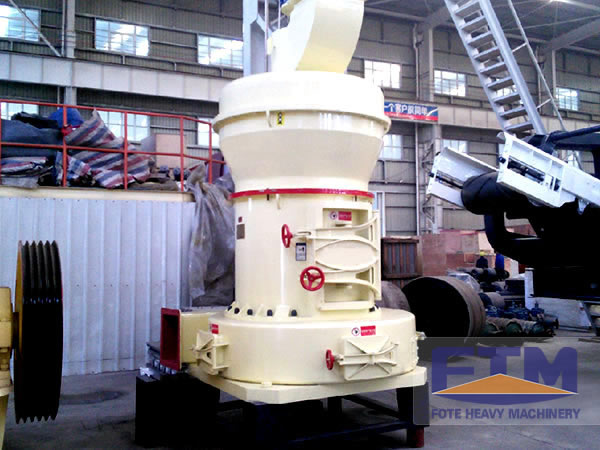 As a specialized grinding machine manufacturer, high pressure grinder and ultrafine mill produced with high efficiency and good performance made by Fote Machinery were born at the right moment through many years of research and development. FTM high pressure grinder and ultrafine mill are able to basically satisfy the grinding requirements of coal powder from dozens of mesh to thousands of mesh. They have extensive industrial applications.
High pressure grinder and ultrafine mill are generally used in powder grinding industry of all kinds of metallic and nonmetallic ores, coal and cement processing industry and so forth. Moreover, in the processing process of coal, we can also increase an explosion-proof deveice and employ a high-performance explosion-proof motor to make the grinding process more safe and effective.