The Canton Fair, hailed as China's first exhibition, has just ended. During the first phase of the 126th Canton fair, which lasted for five days, the Fote Machinery exhibition area enjoyed good news frequently.
Customers from India, Pakistan, Tanzania, Indonesia, South Africa and other countries learned more about Fote Machinery, gave high evaluation, and have established a partnership.
Mr. Mostafa runs a phosphate processing plant in Egypt's New Valley Province. Phosphate are mainly ground in his factory. Ground phosphate is mainly used as the raw material in phosphate fertilizer production, feed additives, detergents in chemical, national defense and other fields.
Egyptian Customers Come to Fote to Visit Raymond Mill Workshop
Mr. Mostafa had a brief overview of Fote products in the Guangzhou Carton Fair including jaw crusher, Raymond mill, VSI sand making machine and other equipment. Fote made a good first impression on him with its fine mechanical workmanship. The day after the first session of the fair, he took a two-hour flight to Zhengzhou to visit the Fote grinding machine production workshop.
Fote sales engineer Zhang received him and accompanied him to explain the whole process. Engineer Zhang gave a detailed introduction of the operation of Fote company, the international advanced technology adopted by the star product, Raymond mill, and how the workshop workers control the products quality.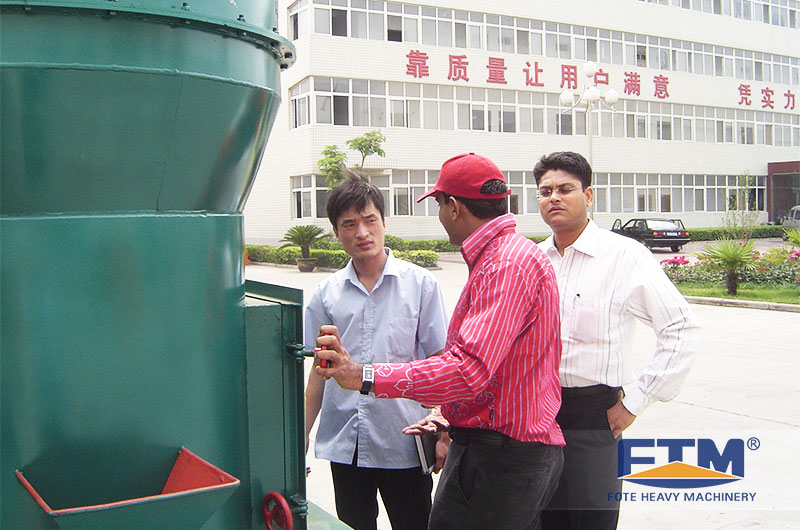 Customers in Fote grinding machine workshop
Accompanied by engineer Zhang, the Egyptian customer visited the mill equipment production workshop. During the visit, there happened to be a customer with material test machine.
Mr. Mostafa was very satisfied with the production and profession of Fote Machinery, especially impressed with the discharging products in the process of testing. After the visit, the two sides signed a contract and Mr. Mostafa said he hoped to establish a long-term partnership with us.
Phosphate Powder Making Line Introduced by Egyptian Customers
The phosphate powder making machine line introduced by Mr. Mostafa includes the star product, the phosphate grinding machine. This phosphate grinding machine is newly produced by the combination of advanced German technology and Fote engineers' own experience.
Part of the structure is different from the traditional phosphate grinding machine. There is a special device in this phosphate powder making machine, for which it can produce both 30-80 mesh coarse powder and produce 80-600 mesh fine powder. The smallest can reach 800 mesh, enough to meet the needs of customers phosphate grinding.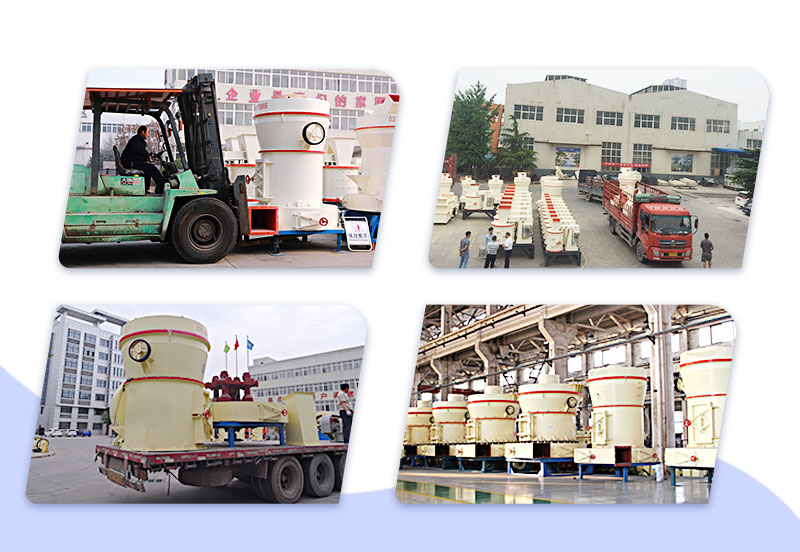 Fote Grinding Machine in Workshop
Of course, the grinding of phosphate cannot be done by a phosphate grinding machine alone. This phosphate powder making line is also equipped with the bucket elevator, conveyor belt, jaw crusher and other corollary equipment.
Raymond Mill Manufacturer
As on of the most professional Raymond mill manufacturers, Fotet has participated in Canton fair for many consecutive sessions, and won praise from all walks of life. Fote engineers hope to use their expertise to provide you with appropriate customized services to solve your needs. You shall not worry about the after-sale service because Fote Machinery offers you emergency online instruction and will send our technical engineers to your place as soon as possible.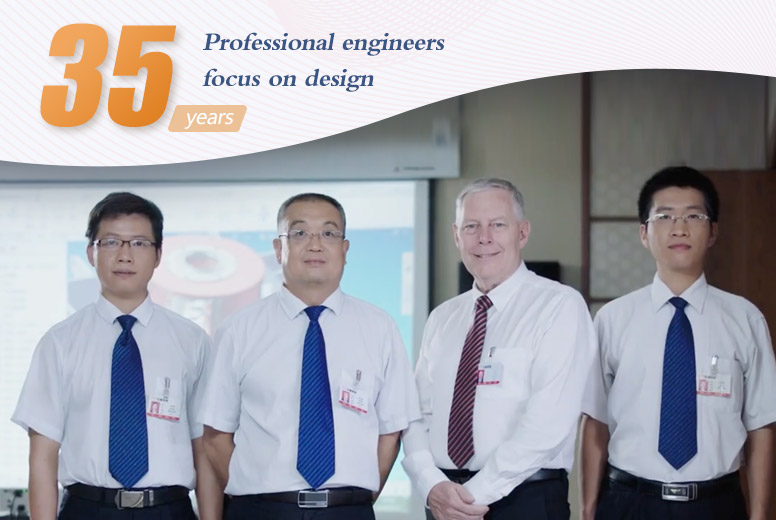 Fote Engineers