Preface: On Oct. 13, Fote Machinery (FTM) welcomed students in mechanical engineering to visit the factory. During the visit, the students asked questions actively and the engineers explained patiently.
It is late autumn and the weather is cooler, while the enthusiasm of the students warmed Fote factory. This time, what they visited to is the general factory of Fote Heavy Machinery in Tanxiang Road, High-Tech Zone. Equipment mainly produced in this factory is crushing equipment and grinding equipment as well as the corollary equipment.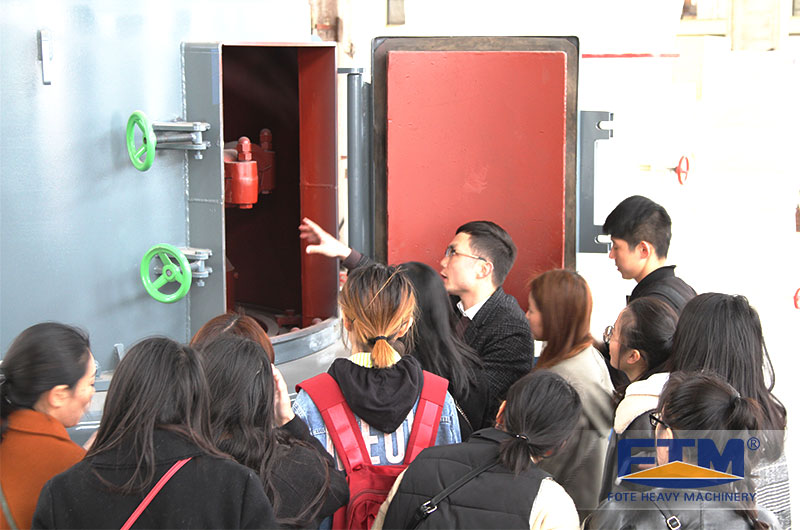 Fote Engineers Wong is Explaining To Students
On the one hand, this arrangement is mainly to make students get close to mining equipment, improving their comprehensively understanding of the production organization and production process. This can consolidate their theoretical knowledge and lay a foundation for future practice. On the other hand, it is to promote the connection between Fote Machinery and universities, and to enhance the communication.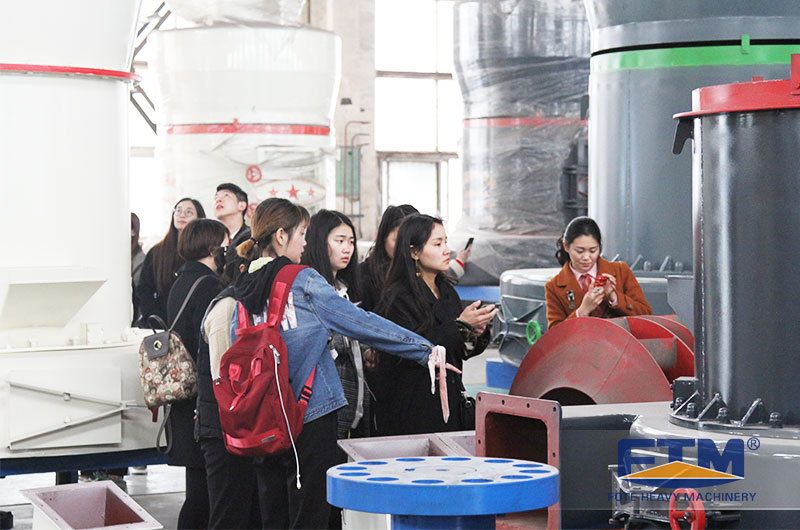 Students are Observing Fote Grinding Machine

To better complete the study tour to plant, the professional engineer Wong of Fote Machinery gave the whole guidance to the undergraduates. For example, he explained the detailed structure of cone crusher, the differences between the roller crusher and toothed roller crusher, how the Raymond mill works and so on. Besides, Engineer Wong answered their questions with patience, such as how to adjust the discharged size of Raymond mill, how to distinguish the Raymond mill and HGM Germany Series (or Euro Series) ultrafine mill, etc.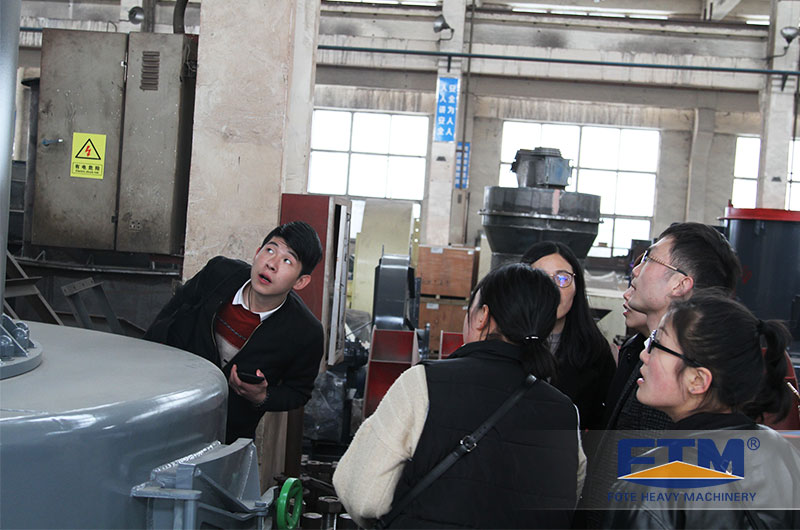 Students are Listening to Fote Engineers
Fote Heavy Machinery Industry originated from the 55201 Machinery Factory, with a history of near 40 years. As an old brand, Henan Fote Machinery focuses on technology research and development and quality-products production. It has established three mining machinery research institutes and passed ISO9001:2000, CE and GOST international quality system certification.
With its professional strength and reliable customized solutions, Fote Machinery has been exported to more than 200 countries, including South Africa, Russia, Egypt, Indonesia, Saudi Arabia, South Korea, Tanzania, Philippine, etc. Fote is willing to use its profession to offer customized services for customers around the world.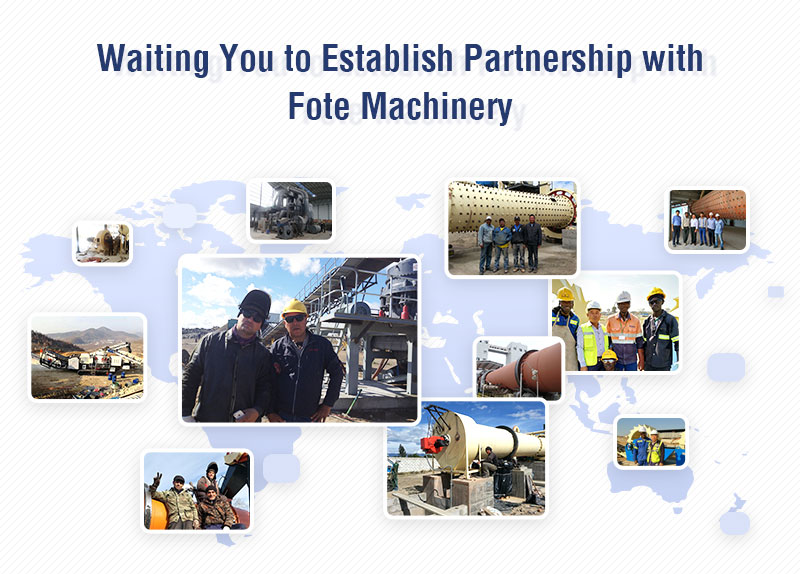 Fote Machines Are Sold Globally