Brief Introduction of Ball Mill
Fote Machinery has a long history and owns many-year production experience. With the superior quality, high capacity, low failure frequency and competitive price, Fote machinery large improvely the efficiency of our customers. With the high market share, Fote machinery has been strongly supported by many consumers. Recently, a customer from Uzbekistan sent an email for five-star praise for the ball mill,which improves the overall economic benefits of his factory. Now I will introduce the information about this customer.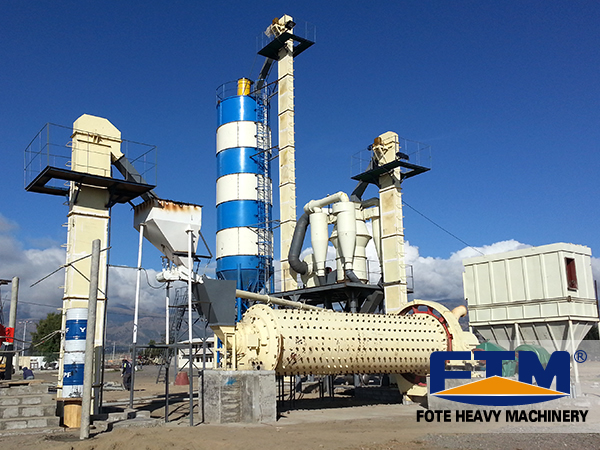 Customer Profiles
This customer run many dressing plants on which the ball mill is the most frequently used equipment. As ball mills the customer previously purchased from other manufacturers can not improve the economic benefits of his factory, he had the idea to choose other machinery manufacturers.
By introducing from other friends and his online research, the customer picked out some good mining manufacturers, including Fote Machinery. Then the customer entered our websites and contacted with our online servicers who sent the information of this customer to our international trade department in time.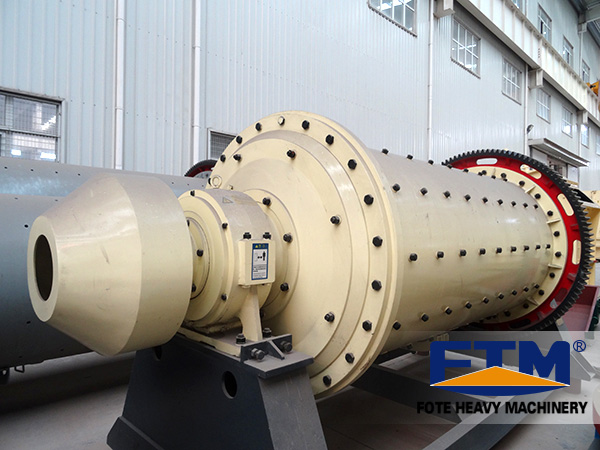 Our staff in international trade department introduced our company and the relevant knowledge of ball mill to the customer. According to the condition of this customer's dressing plants, our staff recommended the products carefully and told him how to use this machine to improve benefits, which satisfied the customer very much. At last the ball mill of my company brought huge economic benefits for this customer who sincerely sent an email for appreciation.
Contents of the Five-Star Praise Email
I found the Fote machinery, the production of ball mill manufacturer, from the internet. From my inquiry on ball mill to the decision of buying it, all staff showed a good attitude to me. They explained some of the equipment knowledge and precautions paciently, which warmed my heart. When the equipment arrived at the scene, the engineer of Fote machinery also installed and debugs it. The installer did not leave my factory until the equipment was actually put into service. In the process of the equipment working, I found that the ball mill not only operated smoothly but also had a high security protection for the operators.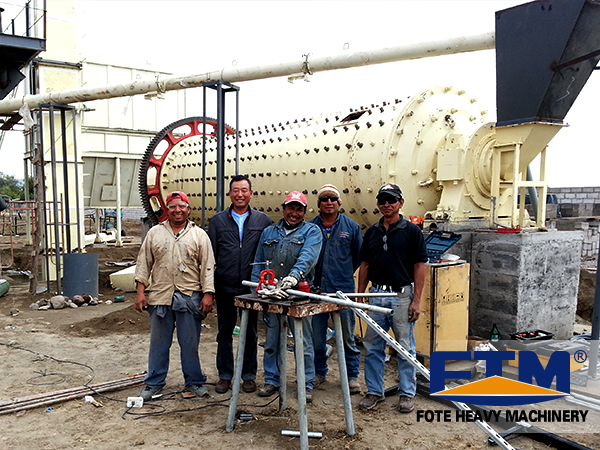 My another discovery is that the working process of this ball mill had less pollution to the environment, which explained that Fote machinery did well in environmental protection measures. What's more, compared with the ball mill I bought previously, the ball mill in Fote machinery not only improves the output of my factory, but also greatly promotes the economic benefits. If there is a need of ball mill later, I will choose Fote machinery again.
That is the five-star praise email from the customer in Uzbekistan. This email fully shows the superior quality, good capacity and high economic benefits of Fote machinery. With the good reputation home and broad, Fote machinery is your best choice.
Purchase email: quote@sinoftm.com