Raw coal mainly means the original coal mine without process. With the high impurity contents and a lower purity level, raw coal is one of the main sources of extracting high quality coal mine. With the larger need of coal mine in the industry development, coal mine not only has a wide use on chemical industry, engineer industry and mechanical industry, but also plays an important role on the economic development. Therefore, what is the better equipment for raw coal crushing? Here we will introduce it for you.
1. Jaw Crusher
With the large comprehensive usage and wide material availability, jaw crusher is the right proper equipment for coal crushing.
a. Made of the most developed craft and materials, it has an accurate and efficient design on its shell. The shell with high quality will extend the usage life and makes full use of its advantages.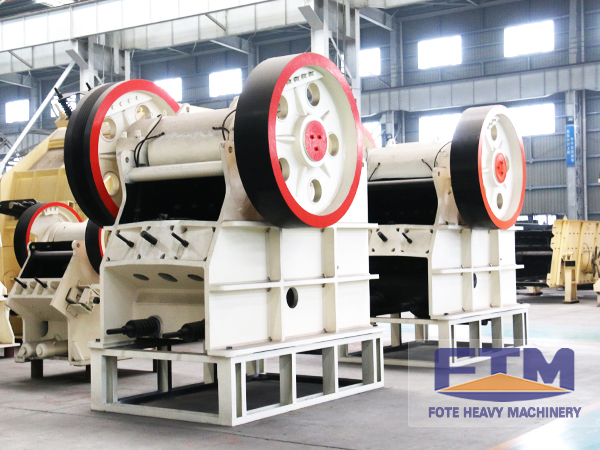 b. We have updated the jaw crusher and the new generation jaw crusher is out-standing because of its perfect performance and function.
c. If you have requirements on the production capacity of the equipment, the jaw crusher is your best choice. With the high production efficiency, its production ability is relatively strong.
2. Cone Crusher
With the high favor of customers, the cone crusher has much strength on the raw coal process.
a. Fote machinery has added high and new technology to the production and design of the cone crusher. With the high degree of automation, cone crusher will be one of the popular equipment in the future crushing market.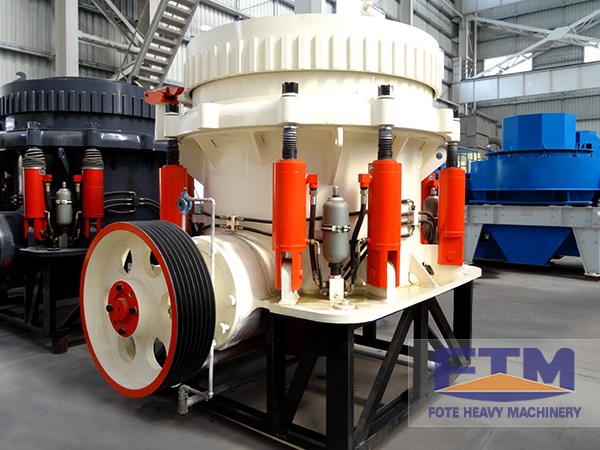 b. Compared with other equipment, the cone crusher has a higher security coefficient. The protection circuit equipped around its electromotor can correctly check the failure point and effectively deal with the failure.
c. The cone crusher produced by Hongixng machinery can make a no noise operation. It has advantages of safety, energy conservation and environmental protection, which is favored by large customers.
3. Vertical Shaft Impact Crusher
Also called as sand maker, vertical shaft impact crusher is very reasonable for the process of raw coal.
a. Equipped with the superior electric motor, impact crusher has a uniform velocity, which guarantees the exquisite discharging granularity.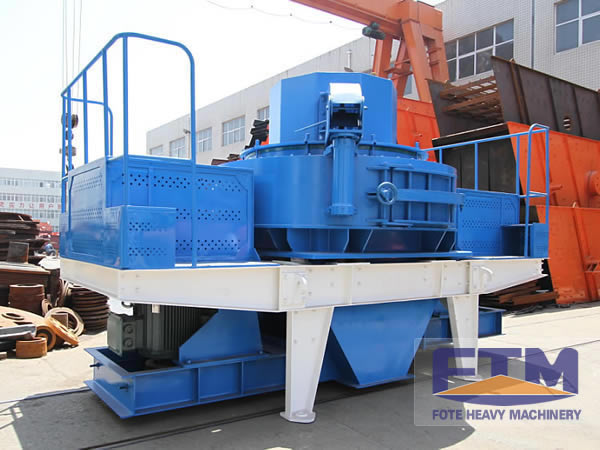 b. Fote machinery has paid much attention to the quality. With the high quality control and the responsible attitude to our customers, Fote machinery has been greatly favored by customers and gained a high comprehensive sale amounts.
c. With the reasonable sale price, Fote machinery has won the market favor. The impact crusher in Fote machinery has a higher cost performance.
Welcome to choose the raw coal equipment in Fote machinery. Purchasing email: quote@sinoftm.com