The development of the cement industry has been a hot topic for a long time, the influence of government policies has also affects the development of the cement industry, for example, the significant excess capacity, backward technology, serious pollution have been the intuitive impression of people in cement industry. With the development of modern technology, various industrial sectors have strict requirements on the quality of cement. Advanced cement production equipment can significantly improve the rapid development of cement industry, but there is an important issue is the quality of the product, which can influence the fate of a company, that is why we must pay more attention to the quality of cement production equipment.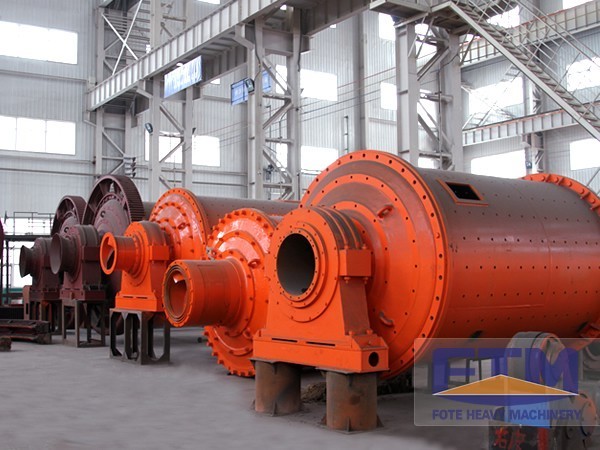 Ball mill has great influence on the quality of cement products; the previous cement mill has to adapt to modern production requirements. At present, most of the ball mill is the lattice type ball mill, which has low slurry surface of the outlet, so that the slurry can quickly pass through to reduce the over grinding; it can contain a lot of balls, both the large and the small balls can be loaded, and the small balls will not be discharged. It can form good working conditions, under the same conditions, its production capacity is higher with low power consumption. In cement production, for technology and quality considerations can be added in the cement industry is a must consider the realistic problems, it can help customers reduce production of mining investment and create more economic benefits at the same time.
The lattice ball mill can achieve an ideal use cycle and service life through continuous improvement, smooth production and the higher working efficiency; this will not disappoint you to use it. The development law of mining machinery is abide by ball mill is an important element, whether material or related product formation process is a foundation. Some of the large coal mining machinery enterprises in China every year has spent a lot of money to develop their own ore dressing application and scientific research products. Especially in recent years, the grinding technology has become the main direction and scientific research institutions for the research and development of ball mill. We can produce specific wear-resistant ball mill according to the requests of customers. Customers are welcomed to make inquiries!