The energy saving effect of energy saving ball mill enjoys great popularity among the people in mining machinery industry, which has unique expertise in milling industry. Energy saving ball mill has changed the original structure, and its main bearing adopts double row self-aligning spherical roller bearing, which can reduce energy consumption by 30%. The original lattice type is changed into easy flow control of the discharge, which can increase the grinding fineness, and the capacity can be increased by 15-20%.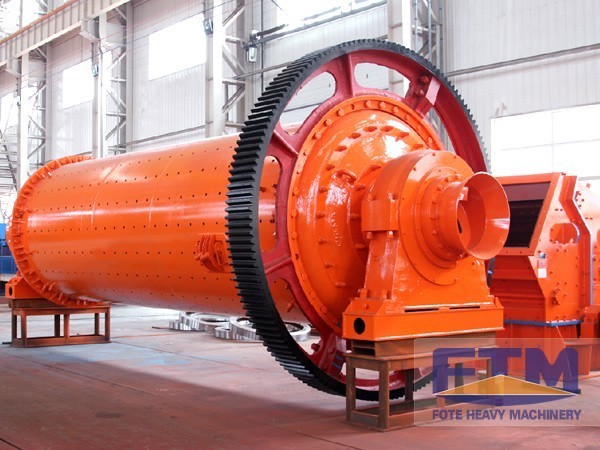 Continue to meet the raw material production needs of grinding industry is the constant pursuit of energy saving ball mill. The new building materials, refractory materials, chemical fertilizer, black and non-ferrous metal processing and glass ceramics industry production can use energy-saving ball mill to realize dry or wet grinding. When the energy saving ball mill is working, its motor drives the rotating cylinder through a speed reducing device, with the friction force and the centrifugal force generated by the rotation of the roller, the ore pieces and steel balls will be raised by the lining plate with a certain height under the action of gravity, and the ore will be gradually crushed through impact and abrasive action, the crushed ore will be discharged outside the barrel by the discharging part.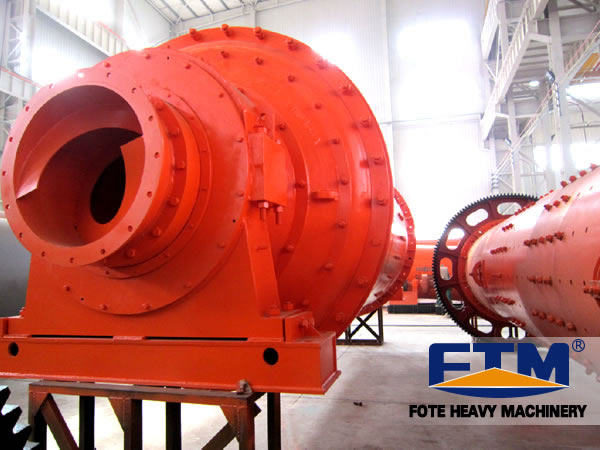 The discharged minerals in spiral classifier through screening can obtain qualified products, the coarse sand will return back to the ball mill for further grinding through the combination and the feeder. The big rotating gear of energy saving ball mill adopts casting technology, and the shell is equipped with wear-resistant lining, which has good wear resistance, stable operation and reliable work.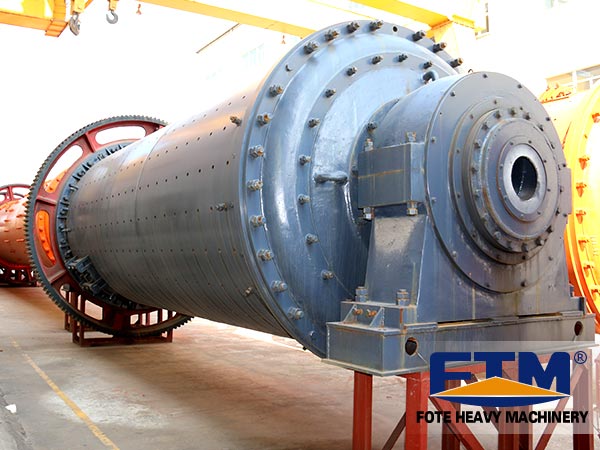 As one of the indispensable equipment in grinding industry, energy saving ball mill has improved the development for the small and medium-sized enterprises to save energy consumption while ensuring the economic effectiveness, so as to promote the development of green mine industry. When compared with similar products, Fote energy saving ball mill has low investment, energy saving, novel structure, convenient operation, safe use and reliable performance. Customers are warmly welcomed to make an inquiry!