Stone jaw crusher has a long history and a broad application scope. As one of the professional stone crusher manufacturers, Fote Machinery has never stopped the study and development of jaw crusher. On the basis of the traditional jaw stone crushers, Fote Machinery develops a new type of jaw crusher—the PEX jaw crusher. PEX jaw crusher has more improvement in many aspects and makes up for the shortcomings of traditional jaw crushers.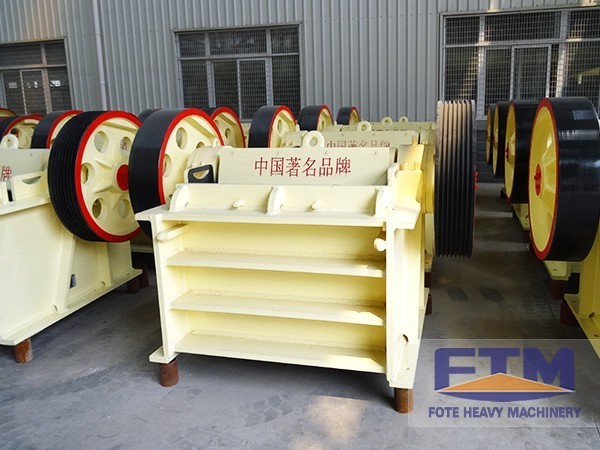 Even though the traditional jaw crusher machines have a lot of advantages, the new PEX jaw crusher seems to be more perfect. Compared with traditional jaw stone crushers, the prominent advantages of PEX jaw crusher is that it absorbs the advanced European technologies, such as finite element analysis technology, the V-structure crushing cavity, tooth form jaw plate, and so on. All these advanced technologies give PEX jaw crusher a stronger crushing capacity and higher working efficiency.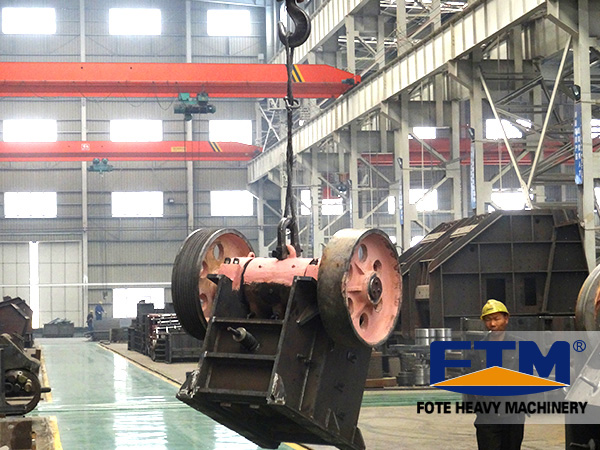 PEX jaw crusher is built by the first-rate materials. And it has a more beautiful appearance, smooth curve and exquisite workmanship. The whole cast steel structure adopts the bearing seat. The more advanced movable grip pawl prolongs PEX jaw crusher's service life. In addition, PEX jaw crusher is more suitable for highway, railway, airport runway, mining, building materials, silicate, metallurgy, chemical industry, etc. than the traditional ones.
When PEX jaw crusher is processing hard and strong abrasive materials, it can achieve a superb crushing effect that other crushers are unable to achieve. The PEX jaw crusher produced by Hongxing Machinery refreshes a new achievement of crushing.