The sharp rise of mining machinery industry powerfully facilitates economic development. We can see cone stone crushing machine everywhere. Mineral cone crusher is playing a significant role in the exploration and utilization of massive rocks and ores. Especially in the crushing processing area of building sand and mineral ores, mineral cone crusher' crushing ability can't be underestimated.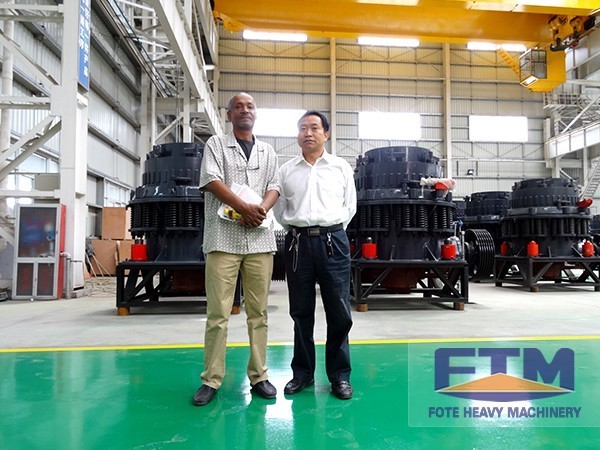 Recently in cone crusher industry, a number of domestic mineral ore processing enterprises have achieved effective development, that is, the research and development of intelligent products and the improvement of production efficiency. Mineral cone crusher has been upgraded and perfected constantly. The mining machinery manufacturing enterprises spring up in the market like mushroom.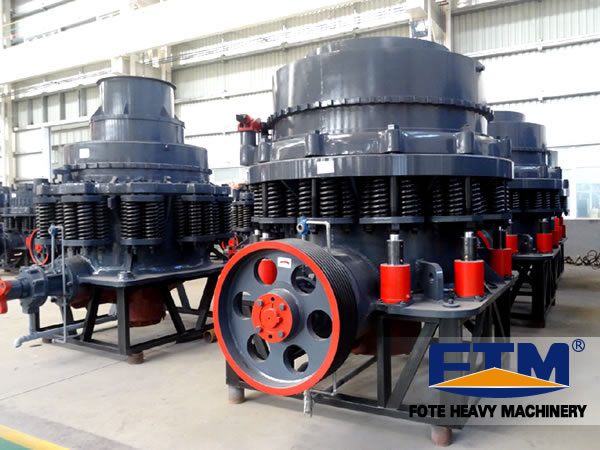 With the rapid advance of cone crusher industry, more and more manufacturers begin to realize that only we have the courage to innovate, can we develop better. Cone crusher equipment is regarded as a type of efficient fine crushing equipment. It has a great many advantages. Here we will not count them one by one. Compared with those traditional fine crushing machines, mineral cone crusher is characterized by its lamination principle, strong strength, broad applicable range. It is suitable for processing all kinds of ores with any hardness and has incomparable superiority than other mining ore crushers.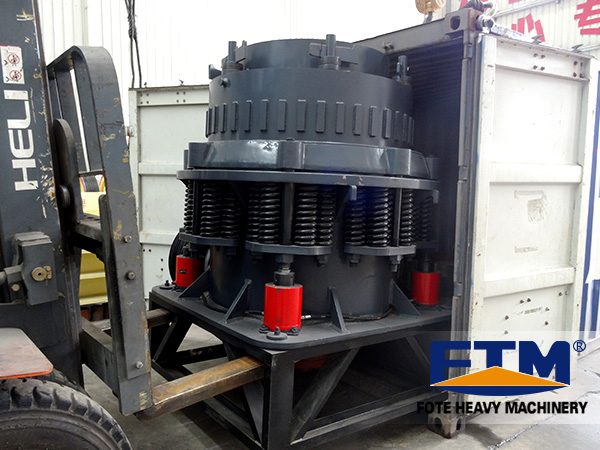 Since its establishment, Fote Machinery has been devoted to the research and development of new-type crushing equipment, and cone type crusher is the one among them. Now our mining cone crusher has achieved the advanced level. In the future, we will commit more efforts in order to create greater value for our users.