Our country continuously strengthens the research and development in the field of mining machinery. In this industry, jaw crusher is one of the most widely used crushing equipment. Fote Machinery is a large-scale manufacturing base of mining machinery in Henan, China. We possess strong R&D ability and production capacity. In particular, Fote Machinery is far ahead in jaw crusher technology. FTM jaw crusher performs better in the following aspects.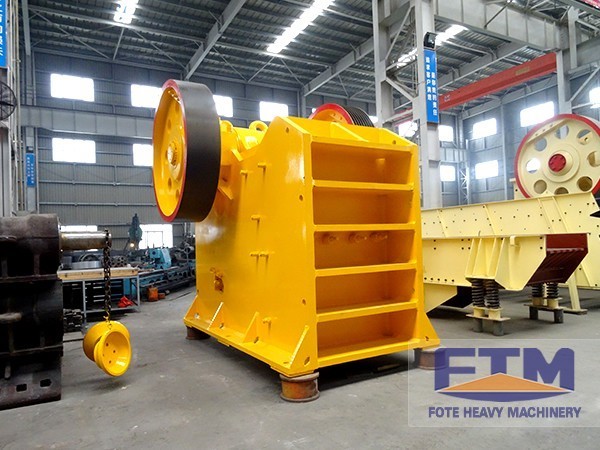 1. Equipment configuration
The frame, moving jaw, bearing, flywheel, motor are the same with those of other jaw crusher equipment, but FTM jaw crusher is additionally equipped with feed hopper and design dimension, which can effectively avoid abrasion and protect the moving jaw from direct impact. The feeding end is equipped with protective cover to protect the operator from being injured by flying stones and prevent the motor's V-belt from being stuck.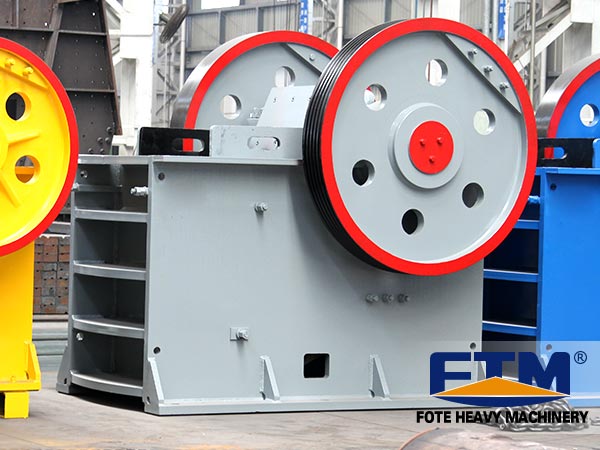 2. Equipment assembly
After our FTM jaw crusher's frame bearing seat is fastened, the bolts will be welded together in pairs. And on each spare part, there is matching markup, effectively getting rid of reversed assembling. And each pre-load nut is provided with specific value of torque.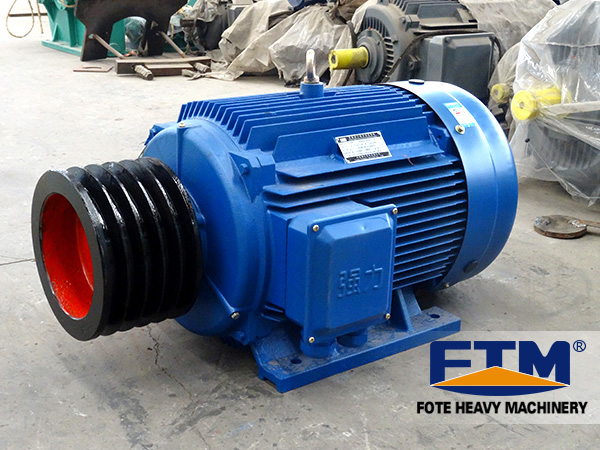 3. The adjustment of discharging gate
FTM jaw crusher mainly fulfills the adjustment of discharge gate by moving the two pieces of wedges. This device is composed of wedge, nut and locking tube, which makes it easier and faster to adjust the discharging gate.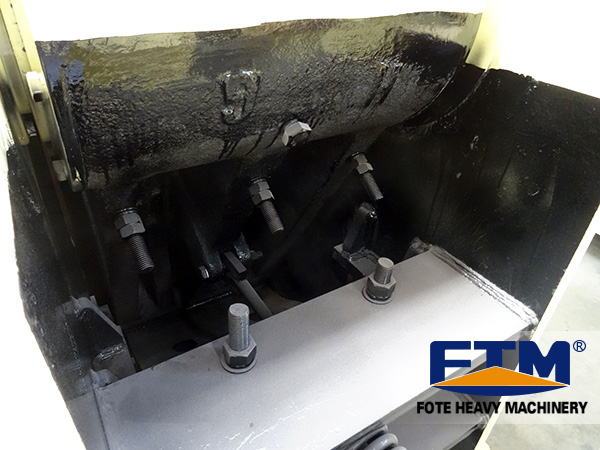 4. The appearance
FTM jaw crusher has a small external dimension and few anchor bolts. The moving jaw has a smooth appearance and fastidious painting. So the whole machine seems to be more refined.
There is no doubt that our jaw crusher is more excellent. If you are interested in our jaw crusher machine, please leave us a message on the website.