It is the goal of each company to reduce production cost on the premise of ensuring quality and production capacity. Now Fote Machinery introduces some choice measures to achieve the goal of high quality and low cost.
As we all know, ball mill is the important equipment of beneficiation process and the last stage of the grinding process. Ball mill has a heavy weight and huge power consumption. In order to reduce the equipment abrasion and avoid the high temperature in the machine running process, we need add water and oil constantly to ball mill.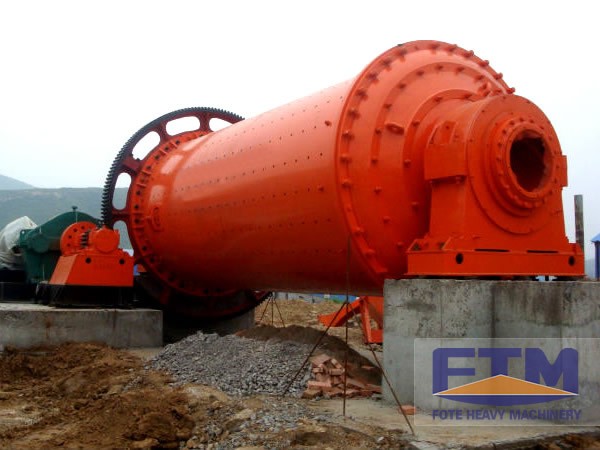 Fote Machinery is a professional ball mill manufacturer in China. Ball mill and rod mill of Fote Machinery has perfect energy consumption performance and save about 20% energy on the general working statue. What's more, ball mill of Fote Machinery adopts the special lubricating measures that effectively reduce the friction in the equipment running process. There is only about 90% oil consumption of the general ball mill. With the improvement of internal structure, energy-saving ball mill makes full use of the residual motor capacity to achieve about 5% production increase. Besides, with less equipment shutdown and production decrease problem, production efficiency of energy-saving ball mill was significantly higher than ordinary ball mill.
Ball mill is widely used in the construction, mining and chemical industry and bears the important task of mineral grinding. Believe in the strength of brand and Fote Machinery is your best choice.