Ball mill that is the key grinding equipment of crushed materials is widely used in cement, silicate products, new building materials, refractory, fertilizers, black and non-ferrous metal beneficiation process, glass ceramics and other production industries for dry or wet grinding operation of a variety of ore and other materials.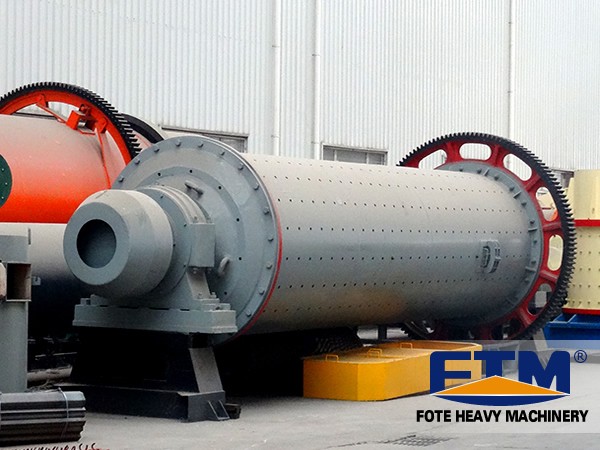 In order to reduce the occurrence frequency of equipment failure, extend equipment service life, and increase business efficiency, operators need pay more attention to the regular maintenance in strict accordance with the ball mill operating instructions.
1. Before using the new ball mill, you need pay attention to regular check of the lubricating oil, hydraulic oil, coolant, brake fluid, fuel oil level and sealing of ball mill.
2. Please keep the tidiness of ball mill body. Adjust and tighten the loose parts timely to prevent the abrasion and loss of components because of the components loosening.
3. Work load of new ball mill does not exceed 80% of the rated workload generally and deploy the appropriate work to prevent the overheating phenomenon of ball mill continuous operation for a long period.
4. Check the ball mill instruments in time. If there is any abnormal phenomenon, you should promptly stop it and make a quick elimination.
5. After the run-in period, it is necessary to make maintenance, check and adjustment work well. Please do not forget to pay attention to the oil exchange.
Only the correct maintenance can reduce the machine failures frequency during new machine run-in period. In addition, equipment maintenance should be made throughout the whole equipment service life.