Brief Introduction of Spodumene
Spodumene is a pyroxene mineral with a predominant composition of lithium aluminum silicate. It shows vitreous luster and various colors, such as pink, yellow, colorless and purple. Spodumene has a wide application in the chemical, metallurgy, glass, ceramics, building materials and other industrial fields. After a series of process of crushing, grinding and beneficiation, the comprehensive utilization rate of spodumene is improved greatly. According to the properties of spodumene, Fote Machinery develops an advanced ball mill with obvious strengths.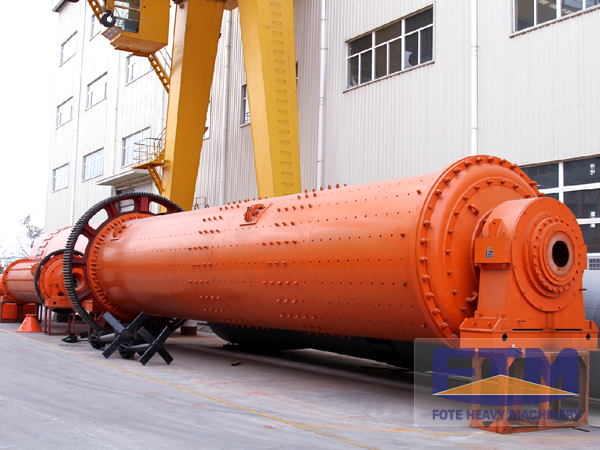 Unique Strengths of Spodumene Ball Mill
Made of super wear-resistant material in its bearing, steel ball and wheel gear, there is more than 3 times improvement on abrasive resistance of the spodumene ball mill. More reasonable double-check of technical parameters improve the grinding efficiency by more than 40%. The total running costs of the spodumene ball mill is on third of the traditional one, which saving 100000 to 150000RMB investment costs for the processing factory per year. Equipped with advanced dust-proof insulation device and sealing device, spodumene ball mill is totally qualified with the national environment protection standards and has an obvious environmental protection effect.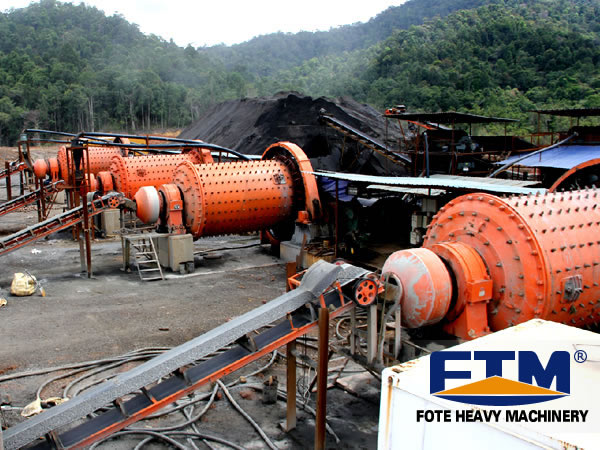 Besides the superior quality strength and the property superiority of spodumene ball mill, spodumene ball mill of Fote Machinery has the unsurpassable price advantage. Without too much market and circulation link and no-extra expense, Fote Machinery sells ball mill directly to customers, effectively reducing the investment costs of customers. What's more, following the sale principle of small profits and quick returns, Fote Machinery sets a relatively lower price in the mining industry. Spodumene ball mill purchasing email: quote@sinoftm.com